The AQ Sweat Series is back…. this time it's the Autism Ride
12 Jul 2022
Show your support - sign up to ride this September and start fundraising today!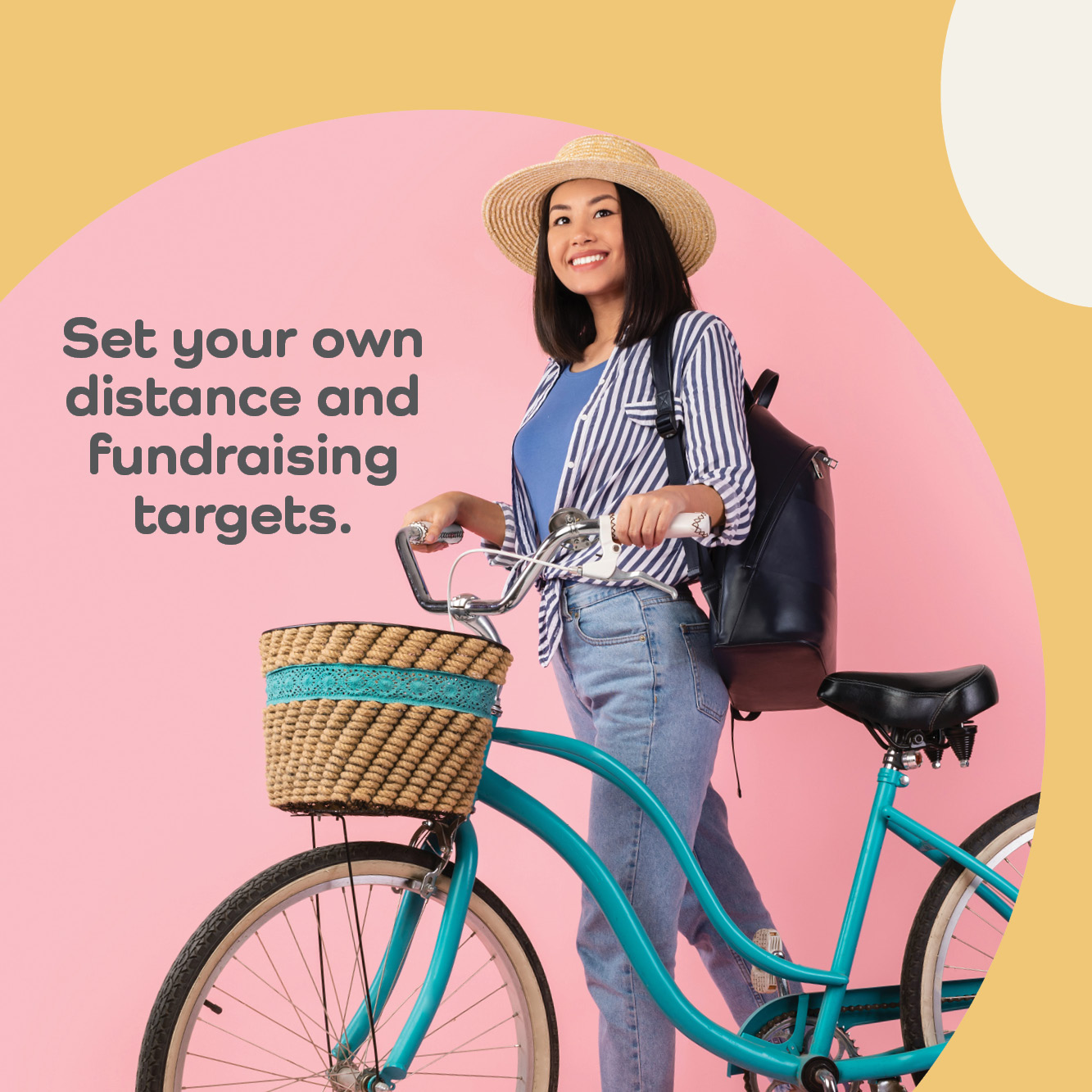 WHAT IS THE AUTISM RIDE?
The Autism Ride is the second in a series of new exercise challenges and will be held each September.
Ride when and where you like – on the stationary bike in the gym, around the park or along the cycle tracks, you set the distance that is a challenge for you.
Register, select your distance, start riding and fundraising and before you know it, you'll be helping Autism Queensland to continue supporting people of all ages on the autism spectrum!
REGISTER NOW & start fundraising
Follow the Sweat Series on Facebook
Your chance to win!
Tag @Autismqueensland and #AQSweatSeries to go in the draw to win 1 of 5 Burrito Bar vouchers.
Raise $500 to receive a Sweat Series tank, AQ cap, water bottle and a Burrito Bar voucher.
---
View All Articles