Autism Queensland Cairns school opens doors to first students
25 Jan 2019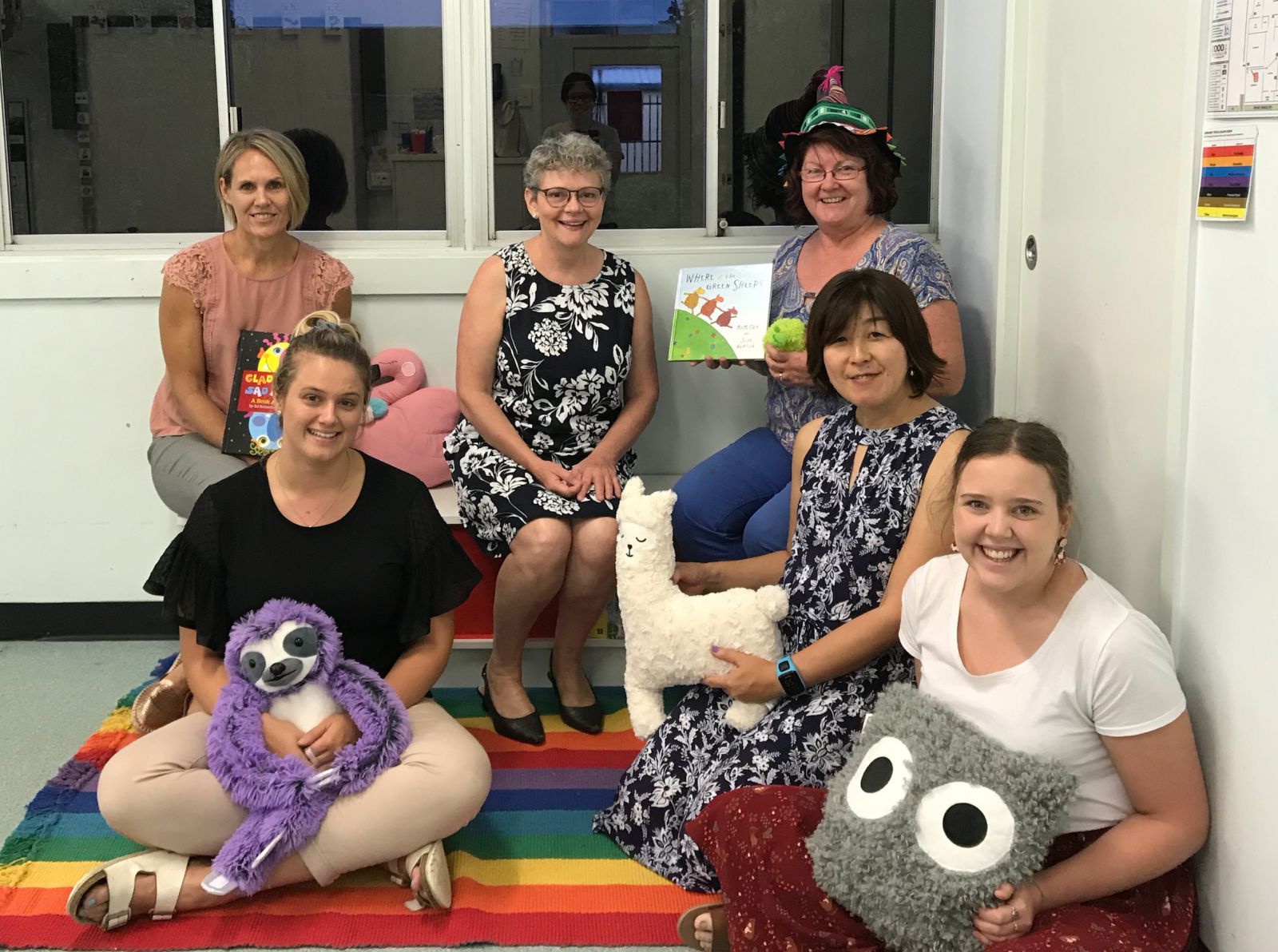 Autism Queensland will welcome its first Cairns school students on Tuesday when it opens the doors to its new autism-specific school in the Education and Therapy Centre at Edmonton for the start of the school year.
The students, in Prep to Year 2, will attend the Autism Queensland School two days each week in a dual placement arrangement with their local school. Class groups run Monday and Tuesday and Thursday and Friday each week.
The Cairns school model is based on the part-time option offered very successfully at the two Autism Queensland School campuses in Brisbane where class sizes are a maximum of six students per class group.
Autism Queensland School Principal Cae Ashton said she was very excited about the opening of the campus in Cairns and to welcome the first of seven students, three of whom will commence on Tuesday.
"We offer local families autism-specific, evidence-based programs to help their young school-aged children student develop skills that will enable them to become as independent as possible and support them to succeed in the mainstream schooling system.
"At the Cairns Campus, we have a mix of Prep to Year 2 across both groups, with students matched to classes according to their needs.
"The Monday and Tuesday Prep classes will provide students with structure and routine for the beginning of their school week to give them the best opportunity for success in a mainstream class.
"The Prep to Year 2 classes each Thursday and Friday are well suited for students who may already have experience at school, are more familiar with class routines and playground environments and may benefit from older role models," Ms Ashton said.
Autism Queensland has delivered services from its Edmonton centre since 2009 and remains the region's only autism-specific education and therapy service provider. Autism Queensland has run an autism-specific school in Brisbane for over 50 years.
For more information about the school, including fees and the teaching and therapy program, and to obtain an enrolment application form email [email protected] or access a form on the website.
Pictured above: The teaching and therapy team at the Cairns campus.
---
View All Articles