Ben's Big Ride for Autism
9 Jun 2022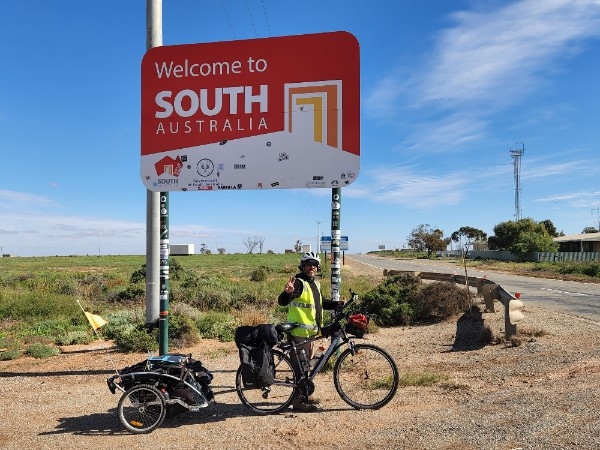 Proud uncle and outdoor enthusiast, Ben Rolfe is six weeks into his cycling journey across the country to raise awareness and funds for autism.
He set out from Point Cartwright Lighthouse on Queensland's Sunshine Coast in mid-April and plans to travel a massive 4,500km across Australia to Freemantle, WA.
Ben is riding in support of his nieces and nephews who are on the spectrum and has set himself a goal to raise $4,500 for autism over the course of his trip.
Ben is approximately halfway through his journey and when we last heard from him was facing tough conditions in South Australia with strong headwinds and rain.
To follow Ben's journey, support or donate to him in his relentless efforts to raise awareness and funds for autism visit his fundraising page: Autism QLD – The Big Ride for Autism.
If you would like to fundraise for Autism Queensland:
E: fundraise@autismqld.com.au
P: 07 3273 0000.
View All Articles