Fundraising for AQ
━━━━━━
The AQ
Sweat Series
The Sweat Series Autism Walk is a walking challenge throughout the month, simply set your distance and fundraising targets, share what you're doing with friends and family and help make a life-enhancing difference to children and adults on the autism spectrum.
━━━━━━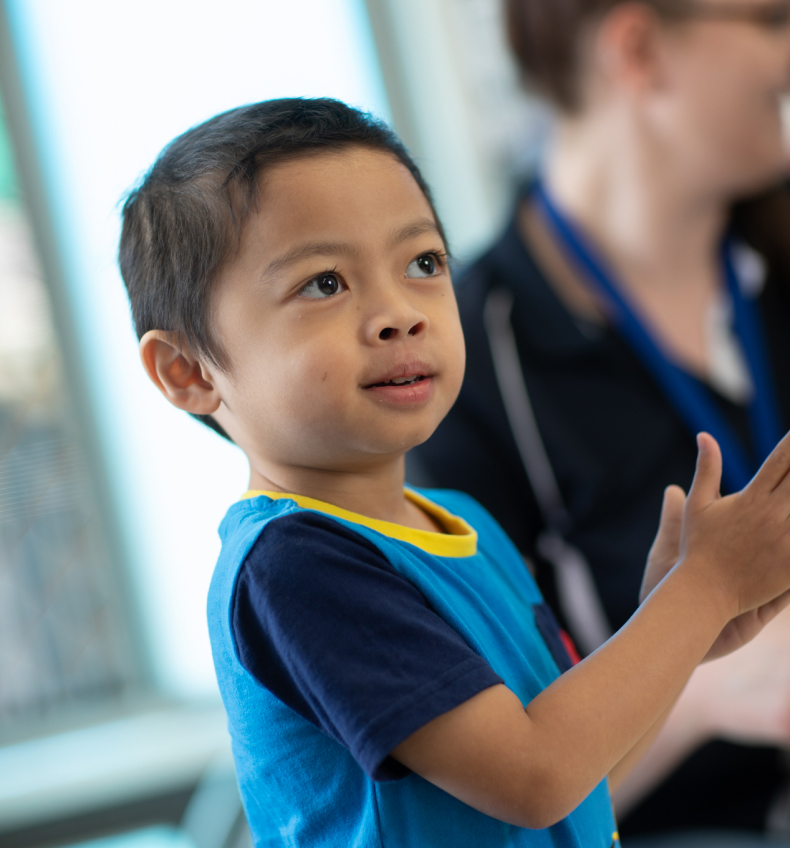 We Need Your Help
At Autism Queensland we're passionate about achieving our vision of a life of participation, opportunity and choice and we hope you are too! From the youngest child to the oldest adult, we can all support people of all ages on the autism spectrum.
━━━━━━
Want to know more?
---
OUR PARTNERS
Autism Queensland acknowledges and thank the following organisations for their support and commitment of this organisation.
---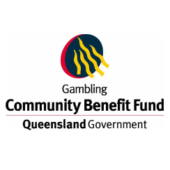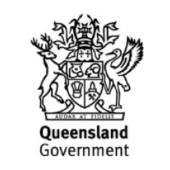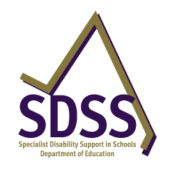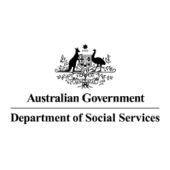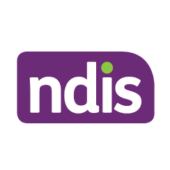 ---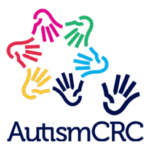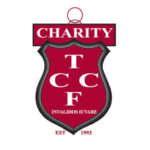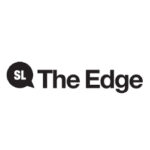 ---