Fundraising for Autism Queensland
At Autism Queensland we're passionate about achieving our vision of a life of participation, opportunity and choice and we hope you are too! From the youngest child to the oldest adult, we can all support people of all ages on the autism spectrum.

Demand for our evidence-informed services and supports is growing rapidly. By fundraising for Autism Queensland, you will be helping us provide the resources required to meet this need.
Make a Donation
Thank you for your interest in making a financial contribution to Autism Queensland. Demand for our evidence-informed services and supports for individuals of all ages on the autism spectrum is growing rapidly. Your donation will be help us provide the resources required to meet this need.
Corporate Partnerships & Workplace Giving
For people wishing to contribute to Autism Queensland in a direct way, but don't have the time to volunteer or fundraise, workplace giving provides a simple yet effective way to regularly donate.
It enables employees to make a regular contribution to Autism Queensland each pay period, and once established provides both Autism Queensland and you with a low cost and low maintenance way to support the essential services and programs in our most critical areas.
A workplace giving program is easy for employers to set up and provides many benefits for both companies and employees while supporting a great cause. Employers can also choose to match their employee's contributions dollar for dollar.
Improved morale
Donating to a registered charity helps employees to feel like they are making a difference to a cause they feel passionately about. One hundred percent of the donation will be transferred directly to the employees chosen area and no administration fees are taken from contributions.
---
Effortless donating
All donations are made through the payroll department, employees can make donations in an efficient and tax-effective manner, eliminating the need to collect receipts.
Our Partners
Through the kind and financial support from various trusts, foundations and organisations, Autism Queensland is able to provide targeted services to people on the autism spectrum, their families, carers and the professionals who support them. View our partners here.
Leave a Legacy
Leaving a gift in your Will provides vital funding that will enable us to deliver desperately needed education and therapy services for children living with ASD, as well as help us support their families and carers.
Through the support of bequests, Autism Queensland will enable you to contribute to our organisation in a lasting way. You can decide on the amount you wish to give and determine how we put your gift to use.
Entertainment Memberships
Entertainment is now 100% digital
Your Digital Membership allows you to conveniently search, save and redeem thousands of offers near you in an instant!
You'll get access to hundreds of valuable offers for everything you love to do, but better yet, Autism Queensland will receive 20% of the proceeds from each sale, helping us to fund our vital services for individuals on the autism spectrum and the people who support them.
Choose a subscription that is right for you!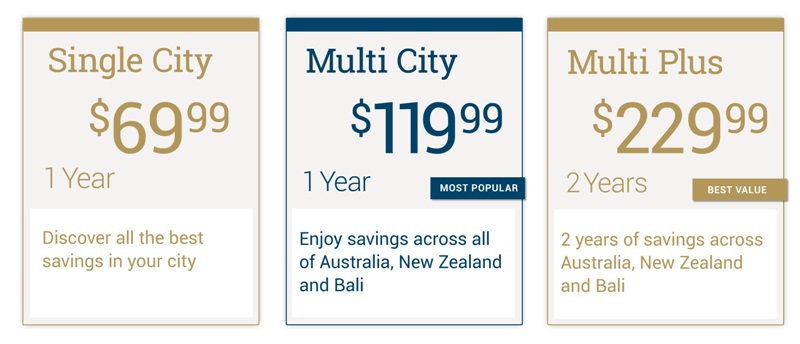 Brisbane, Gold Coast or
Townsville Entertainment™ Membership
Cairns, Palm Cove &
Port Douglas Entertainment™ Membership
Want to know more?
For more information please contact:
fundraise@autismqueensland.com.au