Autism Queensland
We will deliver quality services and supports for autistic people through our exceptional workforce, enhanced infrastructure and sustainable growth.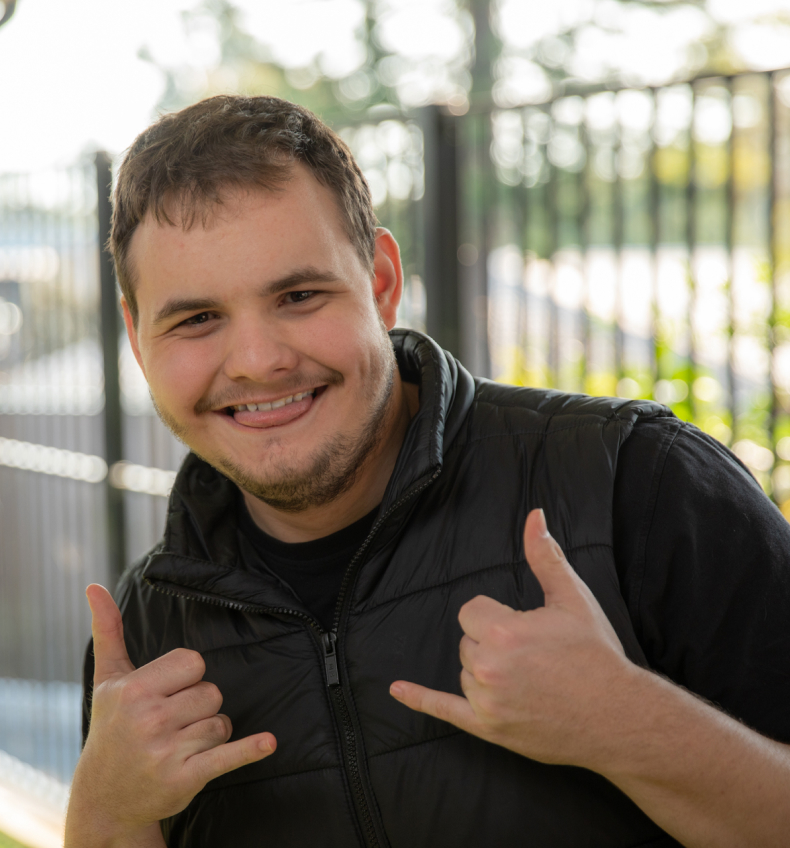 Our Vision
A life of participation, opportunity and choice.
Our Mission
We partner with autistic people, their families and communities to remove barriers and realise potential.
OUR VALUES
Our core values represent who we are and what is important to us. They embody what we do every day.

Integrity & Authenticity: We are genuine, honest and accountable in all that we do.

Diversity & Inclusion: We respect and celebrate all people and their right to participate and belong.

Strengths Focus: We strive to support the development of every person's potential, recognising that a strengths focus enables growth and empowers decision-making and self-advocacy.

Safety & Wellbeing: We provide and promote safe, respectful, caring and engaging people and environments that support positive development and relationships.

Evidence-Informed Practice: We use professional reasoning to bring together current high quality research evidence and the values, strengths and preferences of individuals and families to optimise outcomes.
---
---
Autism Queensland acknowledges that individuals and their families determine the language used when speaking about themselves or a loved one.
Due to a growing preference for identity-first language (eg autistic person/child/student) Autism Queensland is adopting this language in new documents, promotional materials and other external communications or where preference is unclear. Existing documents will gradually be updated.
Please note, when referring to the diagnosis, we may use 'Autism Spectrum Disorder (ASD)', as this is terminology in the Diagnostic Statistician's Manual (Fifth Edition) and within the National Guideline for the Assessment and Diagnosis of Autism Spectrum Disorder in Australia. Additionally, when referencing verification in the education system we may refer also Autism Spectrum Disorder or ASD.
---
OUR PATRON
Her Excellency the Honourable Dr Jeannette Young AC PSM, Governor of Queensland was sworn in as the 27th Governor of Queensland on 1 November 2021. Autism Queensland is honoured to have her patronage.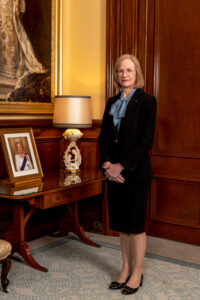 ---