Autism Queensland Limited Board of Directors
Mr Ian Langdon
Director, Chairman
Ian has extensive Board and Chair experience with past roles at Dairy Farmers, Rabobank, Delta Electricity, Pivot Fertilisers and the Peanut Company of Australia, and is currently Board Chair of Gold Coast Hospital and Health Service. He has held a number of academic positions including Associate Professor and Dean of Business at Griffith University (Gold Coast) and has lived experience as the grandfather of a young man with autism.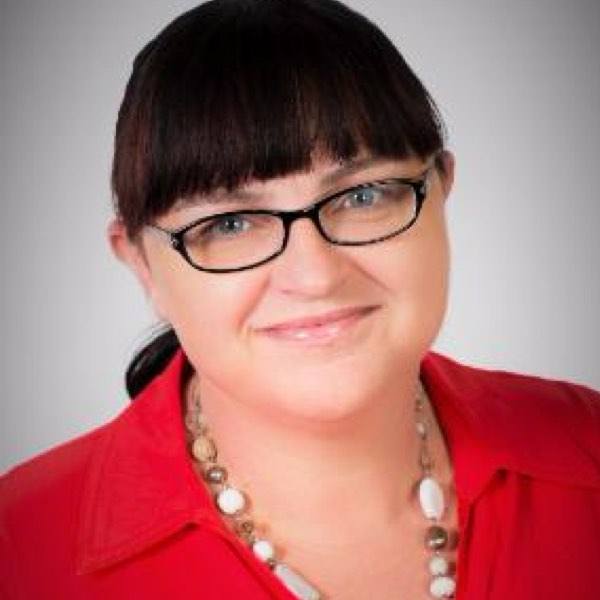 Mrs Danielle Butcher
Director, Chair People & Safety Committee
Danielle has over 20 years' experience leading successful teams, programs and specialised projects. She identifies opportunities to obtain efficiencies and drive reform and has a strong understanding of the not for profit sector, government, policy, governance, asset and facilities management, education and awareness, indigenous issues, disabilities, tenancy issues, hardship and concession programs, customer management, complaints management and standards.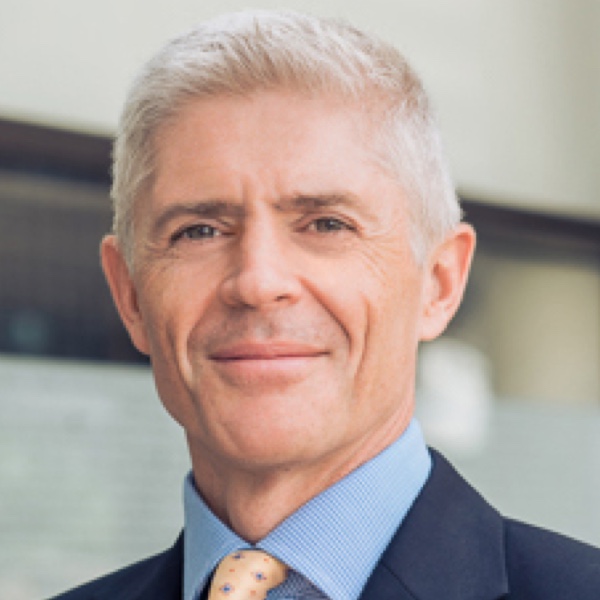 Mr Neil Makepeace
Director
Neil is an experienced leader and director with 30 years' experience solving complex problems in Queensland, around Australia and worldwide. He has a strong track record in governance, executive leadership, management consulting, strategic planning, systems development and operations. His passions include driving business growth and creating public value. Neil is a recognised leader in the field of open data.
Ms Joanne Peulen
Director, Chair Audit & Risk Committee
Jo has extensive experience in senior management roles in the energy industry and is an independent consultant specializing in strategic financial and business risk management. She brings to Autism Queensland her own personal experience of living with disability and a firm belief in the link between culture, performance and resilience.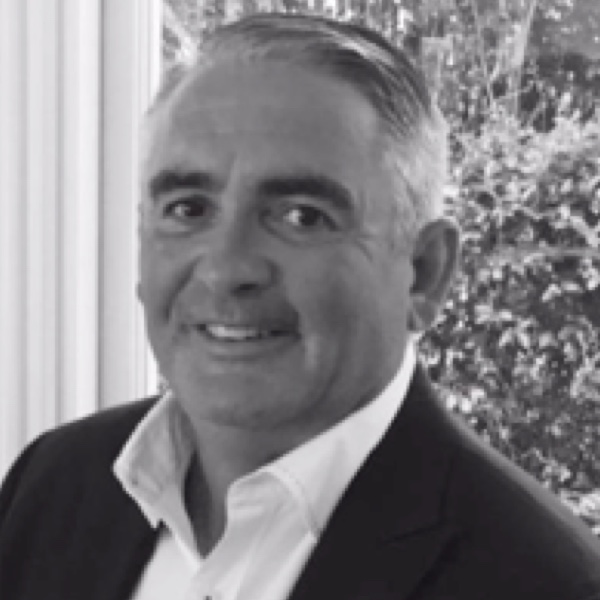 Mr Scott Reid
Director
Scott is the director of Smart & Connected networks, RIoT Solutions. Scott has over 27 years' experience in the ICT industry in Queensland, including 17 years in senior management at Cisco Systems. He has held management roles with national and international companies such as Dell Computer Systems and Volante and previously owned and operated a large local ICT firm, Silicon Data. Scott is dedicated to ensuring the ICT industry's participation in social responsibility and continues to be a strong advocate for the industry. His personal areas of expertise include Healthcare and Education, and he has been a thought leader for the concept of Smart Connected Communities and Intelligent Urbanisation.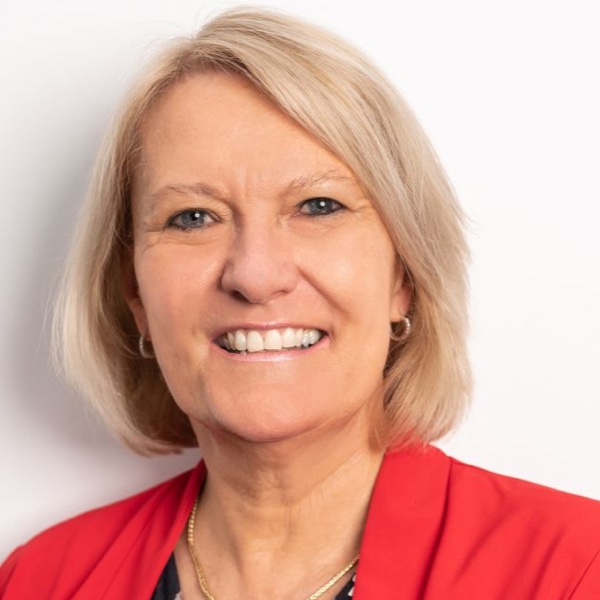 Ms Pam Macrossan
Chief Executive Officer
Pam joined Autism Queensland in January 2015 as General Manager Children's Services. She became General Manager Operations in January 2017, then Chief Operating Officer before her appointment as Chief Executive Officer in February 2019. Pam commenced her career as an early childhood teacher and has worked across early childhood, primary and the tertiary sector both nationally and internationally.  She has completed postgraduate studies in inclusive education, business and most recently her Master of Educational Leadership. Pam is a current Director on the Australian Advisory Board (AABA) for Autism, incorporating the Australian Autism Alliance (AAA), and a member of the Australian Autism Research Council (AARC) under the auspice of the Autism Cooperative Research Council (CRC).
Ms Sudha Manian
Company Secretary
Sudha is an enthusiastic, pragmatic leader who has acquired over two decades of financial strategic, operational and leadership experience across several industries. She has the ability to anticipate and address emerging risks head-on while making tough calls in challenging situations, fostering strong relationships with all levels of the organisation, influencing decisions to drive change and obtaining buy-in. As Autism Queensland's Chief Financial Officer, Sudha leads the organisation's finance and accounts team.