Autism Queensland Limited Board of Directors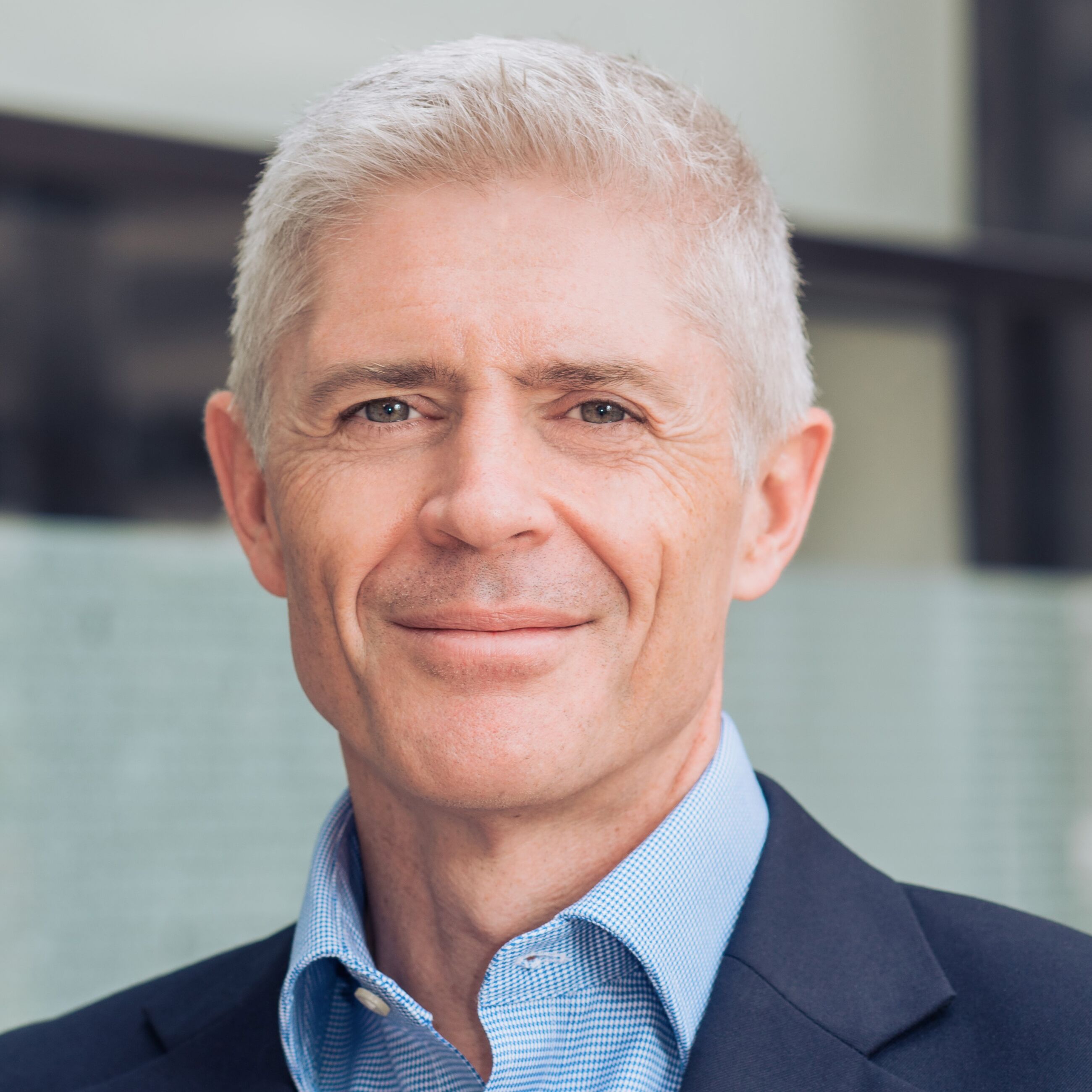 Mr Neil Makepeace
Director, Chair
Neil is a passionate leader and director with 30 years' experience solving complex problems in Queensland, around Australia and worldwide. He has a strong track record in governance, executive leadership, management consulting, strategic planning, systems development and operations. Neil is passionate about the power of data and information to give leaders the evidence and confidence they need to make wise decisions and ultimately drive business and social value. Through his socially responsible leadership, he has made a difference in areas like child safety, youth justice, domestic and family violence and the environment. He is deeply dedicated to helping people on the autism spectrum realise their full potential.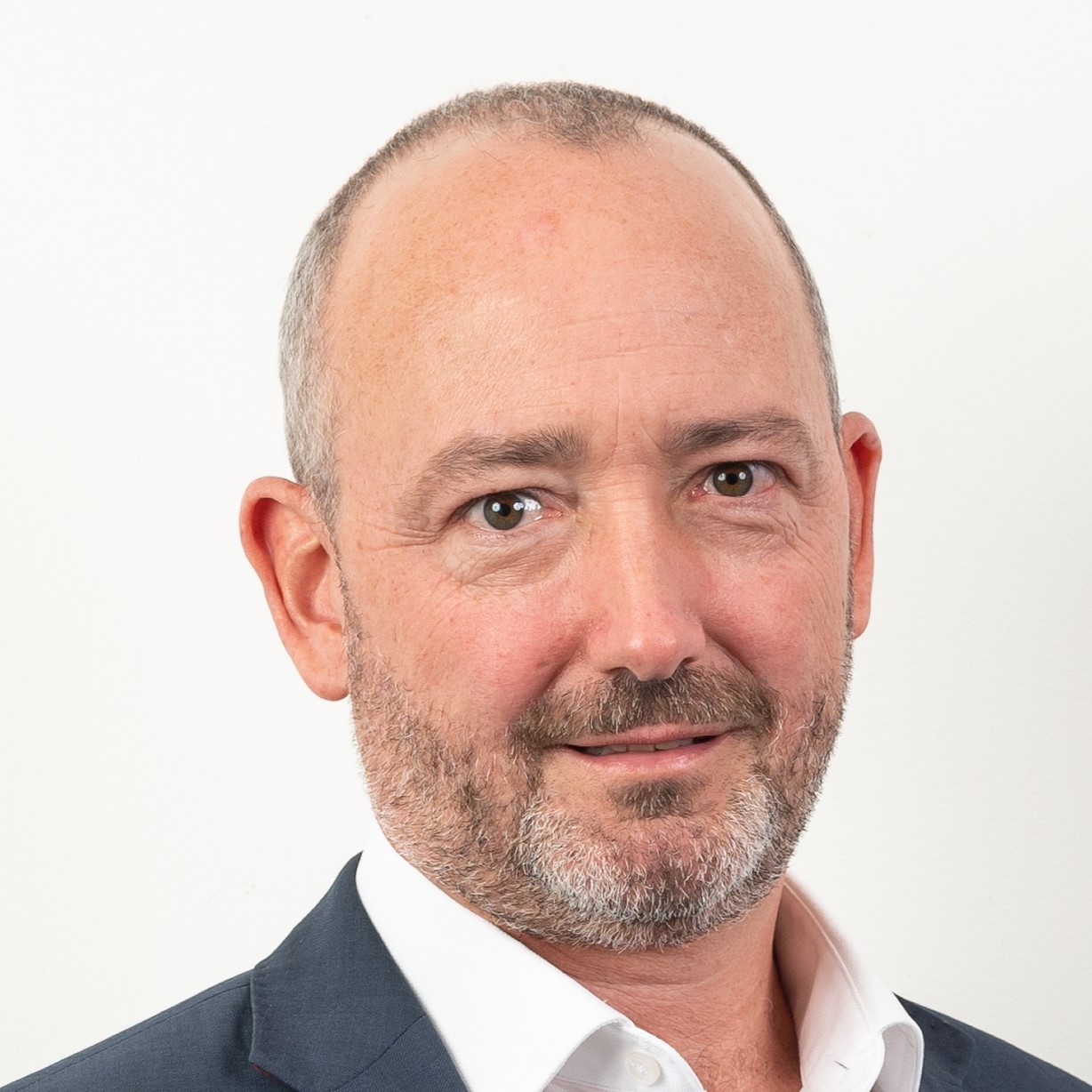 Mr Chris Collins
Director, Chair - Finance & Audit Committee
Chris is an experienced corporate and financial services leader with over 20 years of experience across global markets. He is a proven leader with strong technical skills and business acumen and has experience in complex cross-border financing and capital raising, risk, compliance and corporate governance. Chris is admitted to practice law in NSW, England and Wales, a graduate of the Australian Institute of Company Directors and has an Executive MBA from the Australian Graduate School of Management.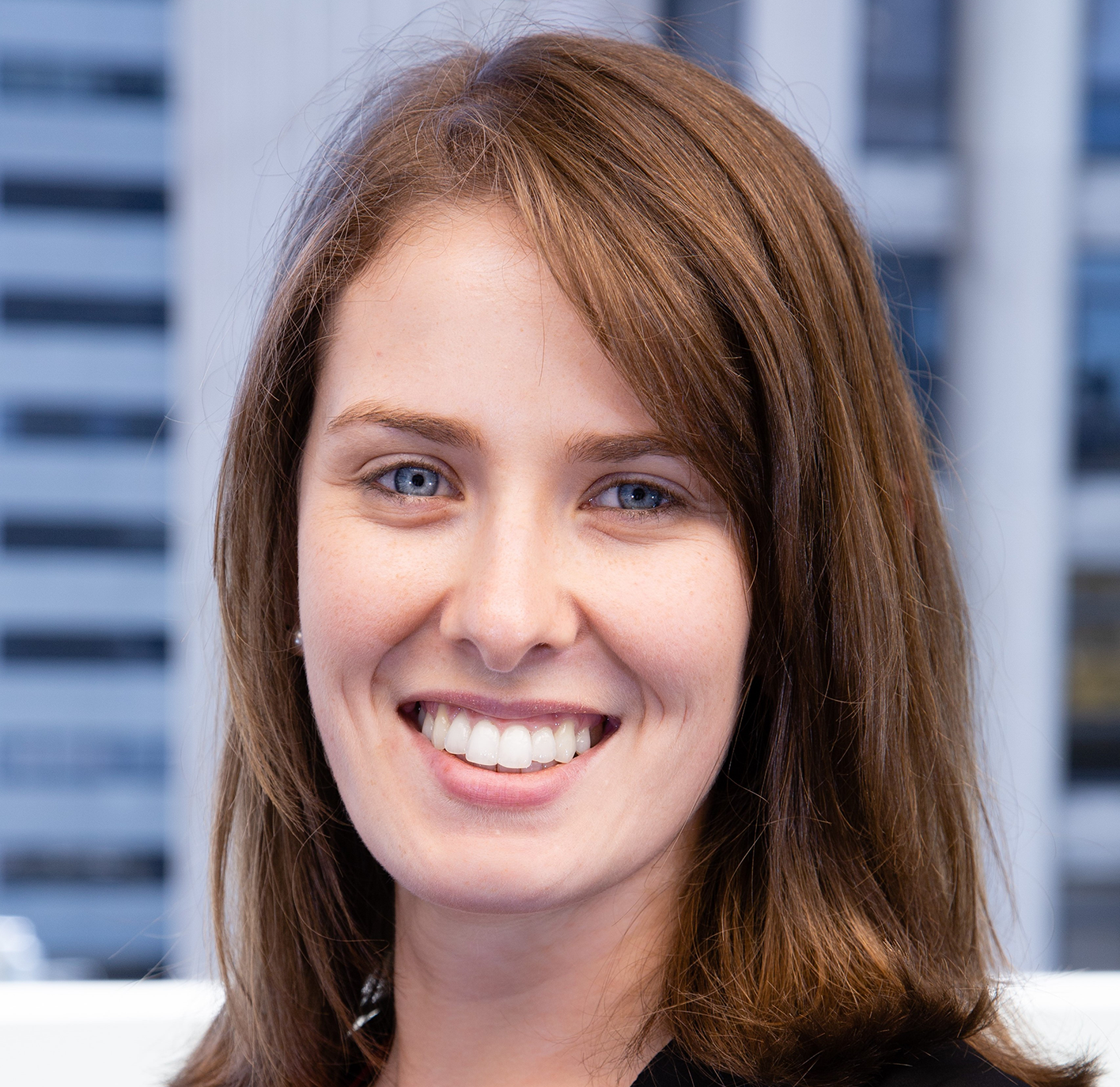 Ms Samantha Garbutt
Director
Samantha has over 15 years experience in operations, talent management and leadership development, and is passionate about organisational strategy and processes that underpin building, supporting and retaining exceptional talent. She is Chief People Officer at Australian Spatial Analytics, a data analytics company employing young autistic adults. Through her cross-sector experience in education, technology and not-for-profits, Samantha advocates for wider understanding of autism and acceptance of the distinct cognitive talents of autistic individuals.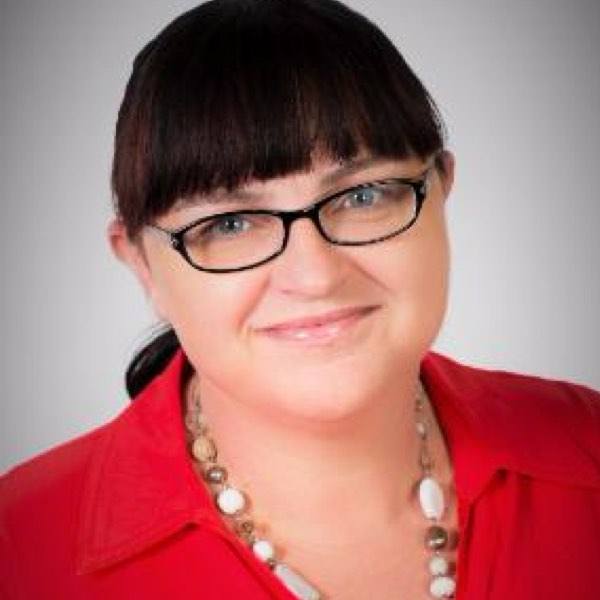 Mrs Danielle Butcher
Director
Danielle has over 20 years' experience leading successful teams, programs and specialised projects. She identifies opportunities to obtain efficiencies and drive reform and has a strong understanding of the not for profit sector, government, policy, governance, asset and facilities management, education and awareness, indigenous issues, disabilities, tenancy issues, hardship and concession programs, customer management, complaints management and standards.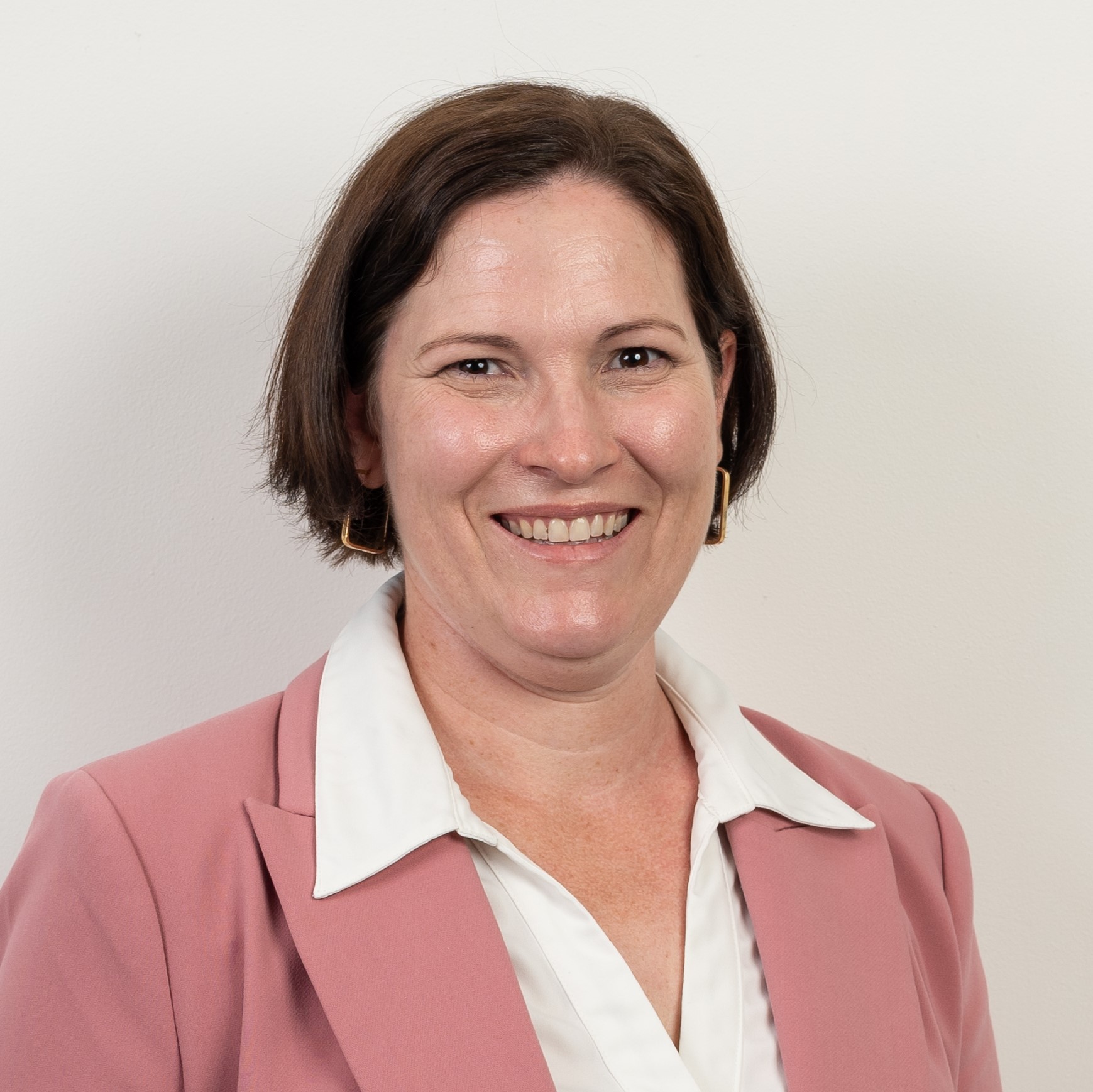 Ms Alicia Tuppack
Director, Chair - Growth & Innovation Committee
Alicia has almost 20 years of experience in the Australian Government and over 10 years in Executive Management leading high performing teams to deliver strategic policy and transformation in dynamic risk environments. She has skills in leadership, strategy, risk, governance, quality, compliance, projects, change, innovation and training gained from working across the Government and not-for-profit sectors. Alicia is passionate about ensuring people of all abilities can participate and contribute to society.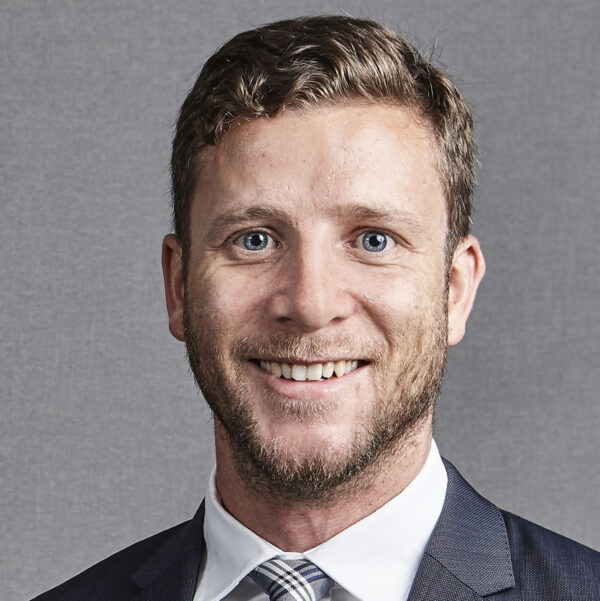 Mr Josh Mennen
Director, Chair - People, Safety & Culture Committee
Josh is a Principal Lawyer and Nation Litigation Leader at Maurice Blackburn.  Admitted to legal practice in 2007, Josh has acted predominantly across superannuation, general insurance, life insurance, financial advice and consumer credit disputes in various tribunals and courts. He is a prominent commentator on public policy, having advanced consumer rights through scores of submissions, appearances at parliamentary inquiries and media appearances. Josh provides financial services legal advice to disabled or wronged consumers, disability support groups, charities, State Trustees, financial counsellors, community groups and unions. He is passionate about increasing consumer rights/awareness, and giving voice to those dis-empowered by illness, injury and socioeconomic barriers.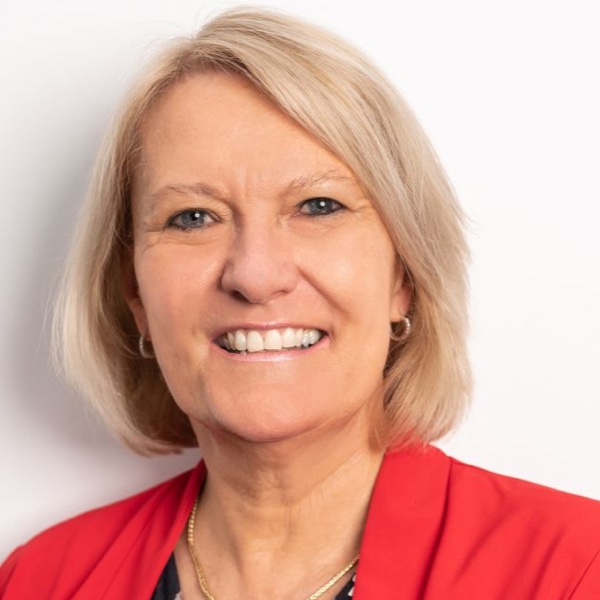 Ms Pam Macrossan
Chief Executive Officer
Pam joined Autism Queensland in January 2015 as General Manager Children's Services. She became General Manager Operations in January 2017, then Chief Operating Officer before her appointment as Chief Executive Officer in February 2019. Pam commenced her career as an early childhood teacher and has worked across early childhood, primary and the tertiary sector both nationally and internationally.  She has completed postgraduate studies in inclusive education, business and most recently her Master of Educational Leadership. Pam is the former Chair of the Australian Advisory Board on Autism, incorporating the Australian Autism Alliance, and a member of the Queensland Disability Advisory Council.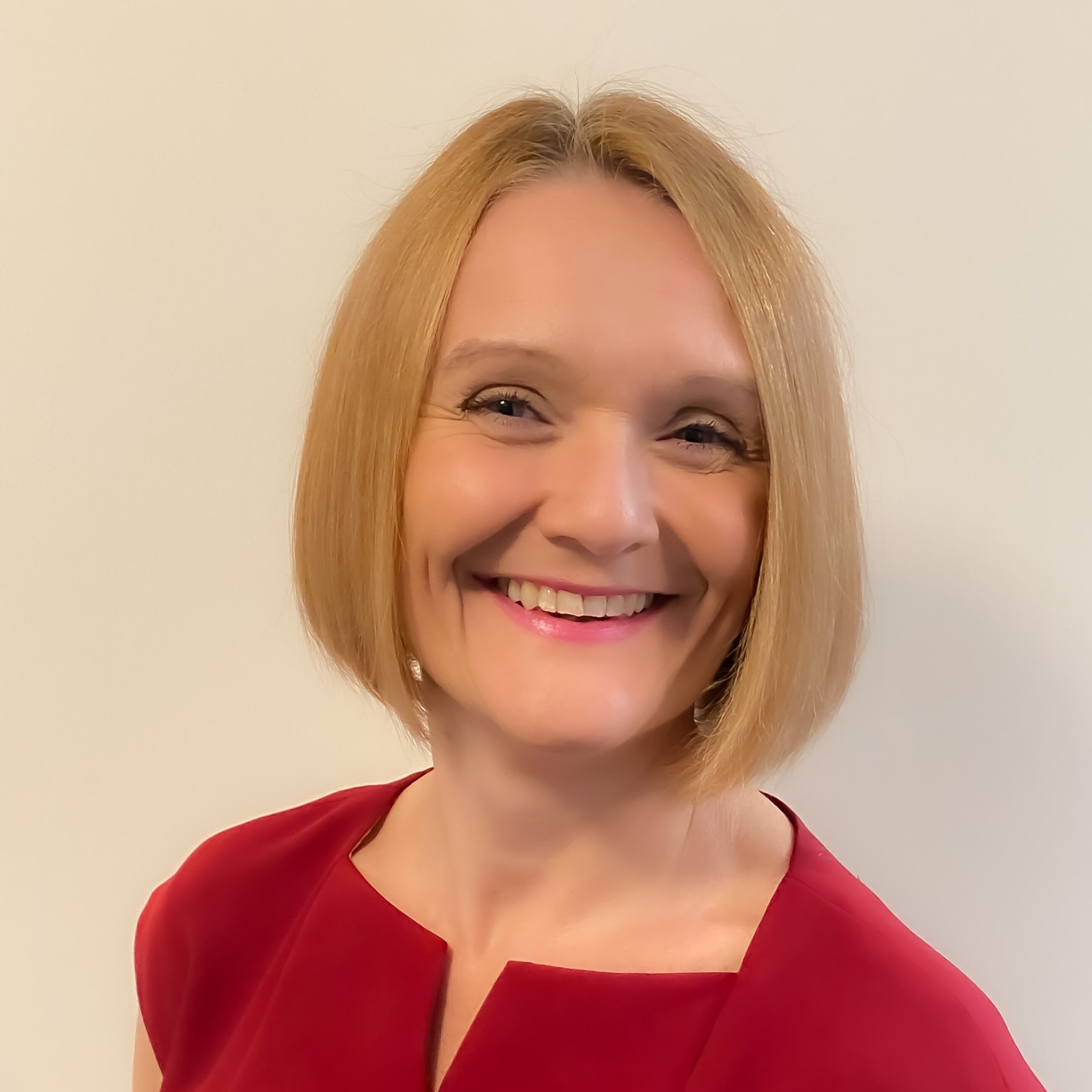 Ms Jennie Riley
Company Secretary
Jennie joined Autism Queensland in 2019 as Executive Assistant to the Chief Executive Officer bringing with her a breadth of experience in corporate administration gained from roles in corporate and for-purpose agencies overseas and within Australia. Jennie has extensive governance, executive administration and project management capabilities. She is passionate about ensuring social justice and equity with in the workplace and community.