Autism Queensland Limited Executive Leadership Team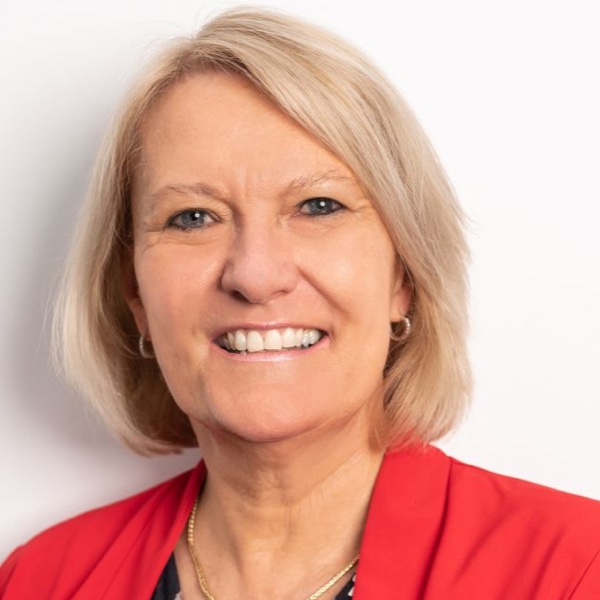 Ms Pam Macrossan
Chief Executive Officer
Pam joined Autism Queensland in January 2015 as General Manager Children's Services. She became General Manager Operations in January 2017, then Chief Operating Officer before her appointment as Chief Executive Officer in February 2019. Pam commenced her career as an early childhood teacher and has worked across early childhood, primary and the tertiary sector both nationally and internationally.  She has completed postgraduate studies in inclusive education, business and most recently her Master of Educational Leadership. Pam is a current Director on the Australian Advisory Board (AABA) for Autism, incorporating the Australian Autism Alliance (AAA), and a member of the Australian Autism Research Council (AARC) under the auspice of the Autism Cooperative Research Council (CRC).
Ms Alison Geale
Chief People Officer
Alison joined Autism Queensland in late 2009, bringing a background in health from her first career as a Registered Nurse, in addition to both professional Human Resources and management experience across commercial, education and non-profit sectors. In her 11 years at the organisation Alison has enjoyed the challenge of enormous growth and change in just about everything but the core of what Autism Queensland does and why. Her leadership in organisational development and change management stems from a passion for developing people and cultivating the alignment of individual and organisational goals.  Alison leads the Human Resources, Quality and Corporate Support teams, and is the Company Secretary.
Ms Frances Scodellaro
Chief Operations Officer
Frances has worked in the field of autism for over 30 years, beginning her career as a speech pathologist. She has held senior management positions with Autism Queensland since 2004. In this role she is responsible for the development and oversight of services and supports including therapy and community services, early childhood supports, parent education and support, professional development, research and development. Frances'  holds a Bachelor of Speech Therapy, an Advanced Diploma in Community Sector Management and her Master of Business Administration from the University of Queensland.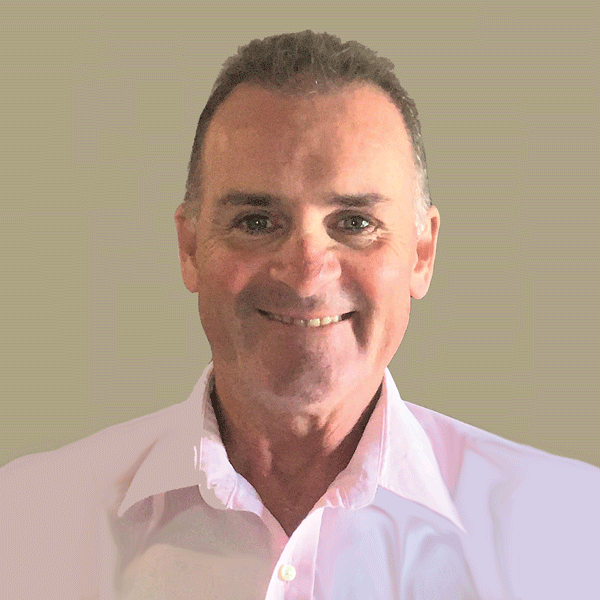 Mr Phillip McCaw
Chief Financial Officer
Phillip joined Autism Queensland in June 2021 with over 20 years' experience in a wide range of industry sectors and disciplines. His extensive exposure across Disability, Professional Services, not-for-profit and the charity sector has built a solid foundation of comprehensive skills and commercial capability. Phillip is a qualified CPA with a strong passion for delivering positive business outcomes through linking of commercial and operational drivers.