AQ CEO Joins QLD Disability Advisory Council
2 Sep 2022
Autism Queensland CEO Pam Macrossan is one of 14 members appointed to the new Queensland Disability Advisory Council (QDAC).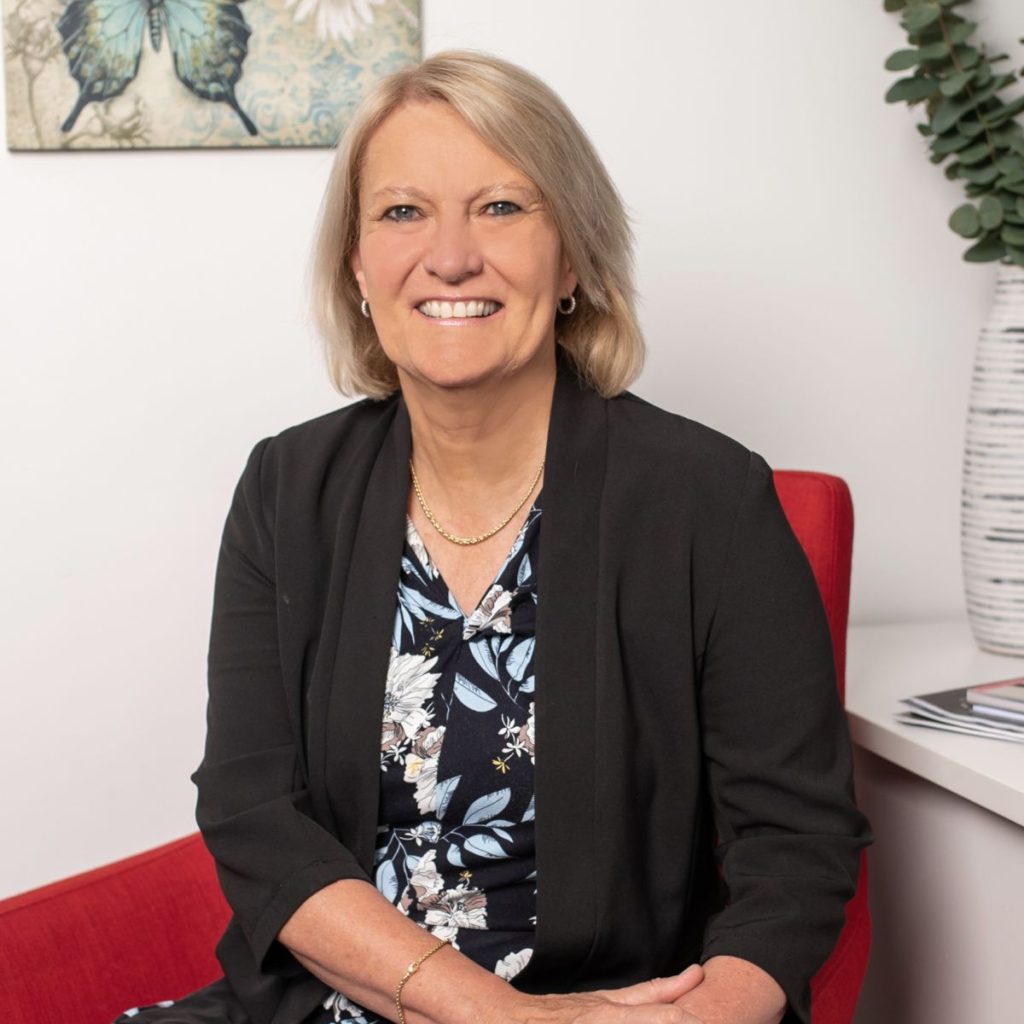 Disability Services Minister, the Honourable Craig Crawford, announced the new committee in a media statement today. QDAC provides independent advice on regional, state and national disability related matters.
"QDAC members play a vital role to help promote social inclusion in Queensland,'' he said.
"They also provide expert advice on matters that shape the state's disability policy."
Autism Queensland has provided services to the autism community since 1967 and was recently acknowledged by the Queensland Government as the State's peak autism body.
Ms Macrossan, who is also Chair of the Australian Advisory Board on Autism, said she would be reaching out to Queensland colleagues in the autism and autistic community to ensure a truly independent representation of state and federal issues.
View All Articles