Partnering with Autism Queensland
Autism Queensland values long-term partnerships with corporate supporters who share common desire to support people of all ages on the autism spectrum, assisting them to live a life of participation, opportunity and choice. Your support of Autism Queensland not only helps us to expand our vital services for individuals on the autism spectrum, it also provides your business or company with valuable opportunities to enhance your profile.
Whether your business is small or large, a partnership with Autism Queensland would be designed to be mutually beneficial. There are a number of ways your company can partner with Autism Queensland.
There are many ways your company can become involved:
Support Autism Queensland through workplace giving
Choose Autism Queensland as your preferred beneficiary for your next corporate event
Include an auction at your annual company dinner/ball with proceeds going to Autism Queensland
Create your own event.
Please email fundraise@autismqld.com.au if you would like to discuss a partnership with us.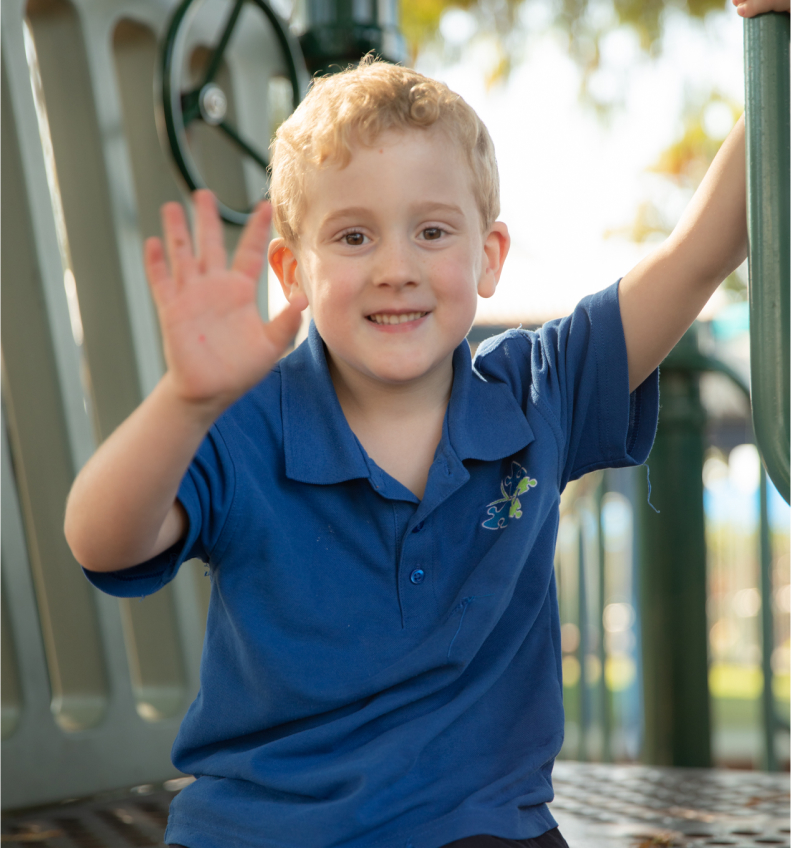 We Need
Your Help
Your support will help us to deliver specialised education, therapy and support services for people of all ages on the autism spectrum and their families.
---
Sponsorship of appeals or events
By sponsoring an appeal or event your organisation can benefit from extensive media coverage and brand alignment with a valuable and important cause.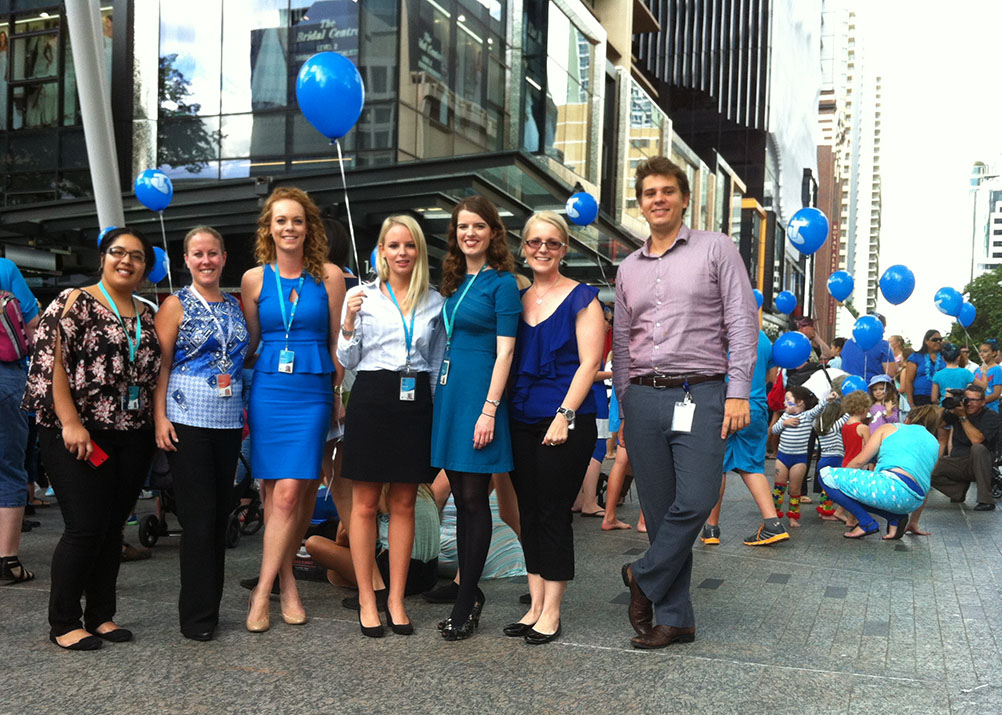 ---
Getting your employees involved
As a partner of Autism Queensland, your employees will have numerous opportunities to become involved and make a real difference to the lives of Queenslanders on the autism spectrum. Programs for employees such as our Workplace Giving scheme and corporate volunteering opportunities can provide your staff with an emotionally rewarding experience and help increase company loyalty and morale.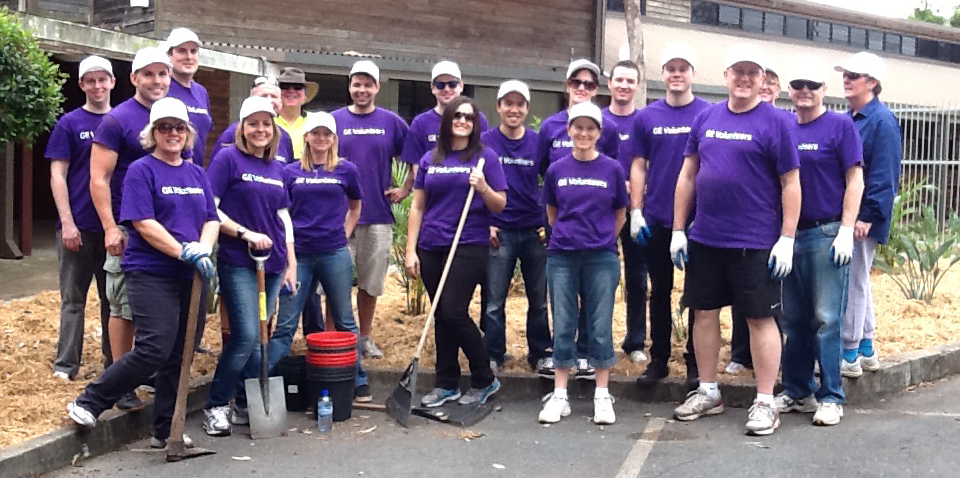 ---
Sponsorship of a specific Autism Queensland service
By sponsoring one of our programs or services you can directly align your company with a cause that supports your company's values. We can help you with more information about services/programs that may be suitable and match your vision.