Partnering with Autism Queensland
AQ values long-term partnerships with corporate supporters who share common desire to support autistic people of all ages, assisting them to live a life of participation, opportunity and choice.
Your support of AQ not only helps us to expand our vital services for autistic individuals, it also provides your business or company with valuable opportunities to enhance your profile.
Whether your business is small or large, a partnership with AQ would be designed to be mutually beneficial. There are a number of ways your company can partner with AQ.
There are many ways your company can become involved:
Support AQ through Workplace Giving (see below for more information).
Choose AQ as your preferred beneficiary for your next corporate event.
Include an auction at your annual company dinner/ball with proceeds going to AQ.
Host your own event or fundraising initiative.
Make a corporate donation.
Please email [email protected] if you would like to discuss a partnership with us or to register your company for Workplace Giving. More details on this below.
---
Workplace Giving - Removing Barriers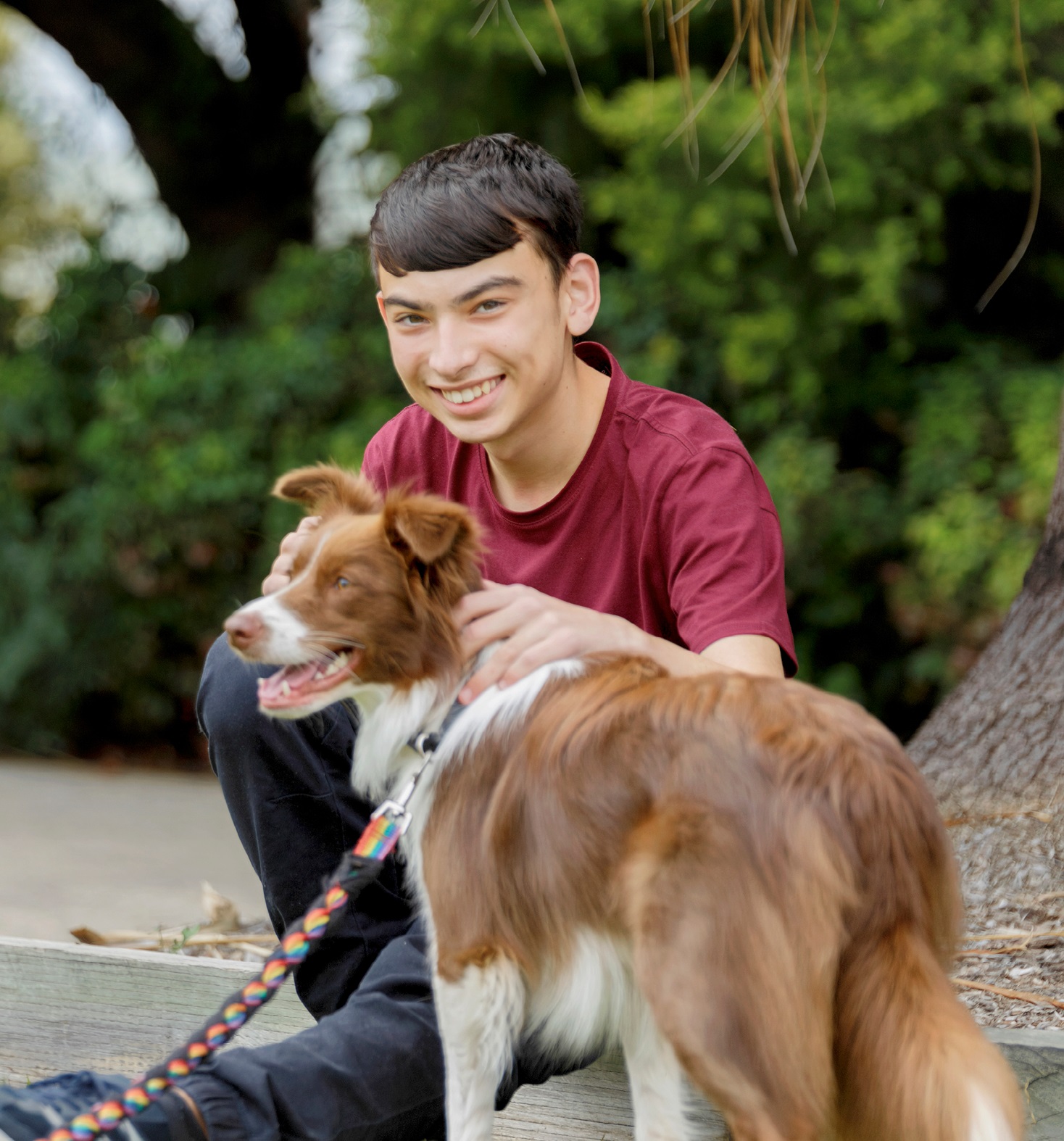 Making small, regular donations to AQ through Workplace Giving is a simple and impactful way to help autistic and neurodiverse individuals of all ages who face daily challenges.
With Workplace Giving, your employees have full control over how much they give from each pay, and their donations are pre-tax, reducing their taxable income.
Your employees can choose to donate a nominated amount to support autistic and neurodiverse individuals with specialised education, support, and employment services. Alternatively, for just around $1 a day, they can sponsor the additional education support services needed by an autistic and neurodiverse individuals.
What's more, you have the option to match your employees' donations dollar-for-dollar, effectively doubling the combined impact and amplifying the difference we can make together.
Your valuable contribution will provide much-needed support services to autistic and neurodiverse individuals of all ages when they need it most. Together, let's create better futures and empower those who deserve a brighter tomorrow.
Join us in making a difference through Workplace Giving and help build a more inclusive and supportive community for everyone.
Email: [email protected] to start your AQ Workplace Giving journey today!
Why get involved?

Unlock the Power of Social Responsibility: Elevate Your Workplace with Meaningful Giving
As an employer, did you know that embracing socially responsible programs and activities can bring a multitude of benefits to your organisation?
Boosted Employee Engagement: Empower your workforce by involving them in impactful initiatives, fostering a sense of purpose and fulfillment in their roles.
Strengthened Bottom-Line Financials: Investing in social change can lead to positive outcomes not only for communities but also for your company's financial performance.
Amplified Support for Local and Global Communities: By giving back, you actively contribute to the betterment of the world, leaving a lasting impact on the communities you serve.
Expanded Investment Opportunities: Demonstrate your commitment to responsible practices, attracting investors who align with your organization's values.
Increased Press Opportunities and Brand Awareness: Your dedication to social responsibility will garner positive attention, enhancing your brand's reputation and visibility.
Enhanced Customer Retention and Loyalty: Socially conscious consumers are more likely to support businesses that actively contribute to the greater good.
Fortified Employer Brand: Attract and retain top talent by showcasing a company culture that values making a difference in the world.
Beyond talent acquisition and retention, a successful social responsibility program breathes life into your organisation's values and culture. It empowers your team to find greater purpose at work, as they collaborate in activities that instill pride, foster teamwork, and drive positive social change.
Together, let's unlock the potential of workplace giving to make a meaningful difference in the world while reaping the numerous rewards for your business.
Learn more
Make a Difference: Join our Workplace Giving Program at Autism Queensland!
Together, we can create a world of support and inclusivity for autistic and neurodiverse individuals. We invite you to be a part of our Workplace Giving program and make a meaningful impact on lives.
Download our Infographic, Donation Poster, and Employee Guide resources below to bring our Workplace Giving program to life with your team. By joining hands, we can unlock the potential for positive change and create lasting effects in our community.
Let's connect in person to discuss the transformative power of your contribution. Reach out to us, and we'll be delighted to come and talk to your team about the remarkable difference they can make.
Empower your team with the opportunity to make a real difference. Join our Workplace Giving program today and let's remove the barriers with one supporter at a time. We are happy to come and talk to your team in person, just reach out to us.
Download Resources
Download our Infographic, Donation Poster, and Employee Guide resources below to bring our Workplace Giving program to life with your team. By joining hands, we can unlock the potential for positive change and create lasting effects in our community.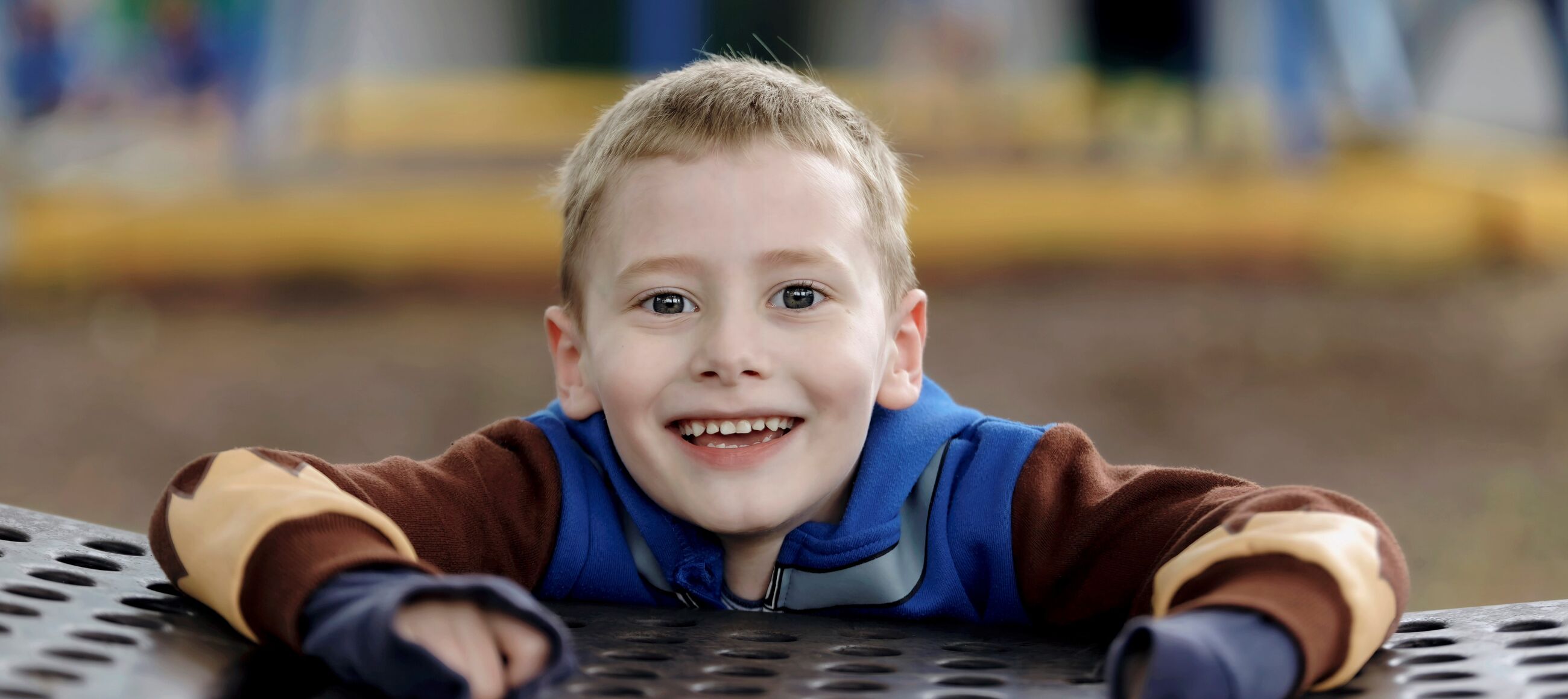 More ways you can help!
Sponsorship of appeals or events
By sponsoring an appeal or event your organisation can benefit from extensive media coverage and brand alignment with a valuable and important cause.
Getting your employees involved
As a partner of AQ, your employees will have numerous opportunities to become involved and make a real difference to the lives of autistic Queenslanders. Programs for employees such as our Workplace Giving scheme and corporate volunteering opportunities can provide your staff with an emotionally rewarding experience and help increase company loyalty and morale.
Sponsorship of a specific Autism Queensland service
By sponsoring one of our programs or services you can directly align your company with a cause that supports your company's values. We can help you with more information about services/programs that may be suitable and match your vision.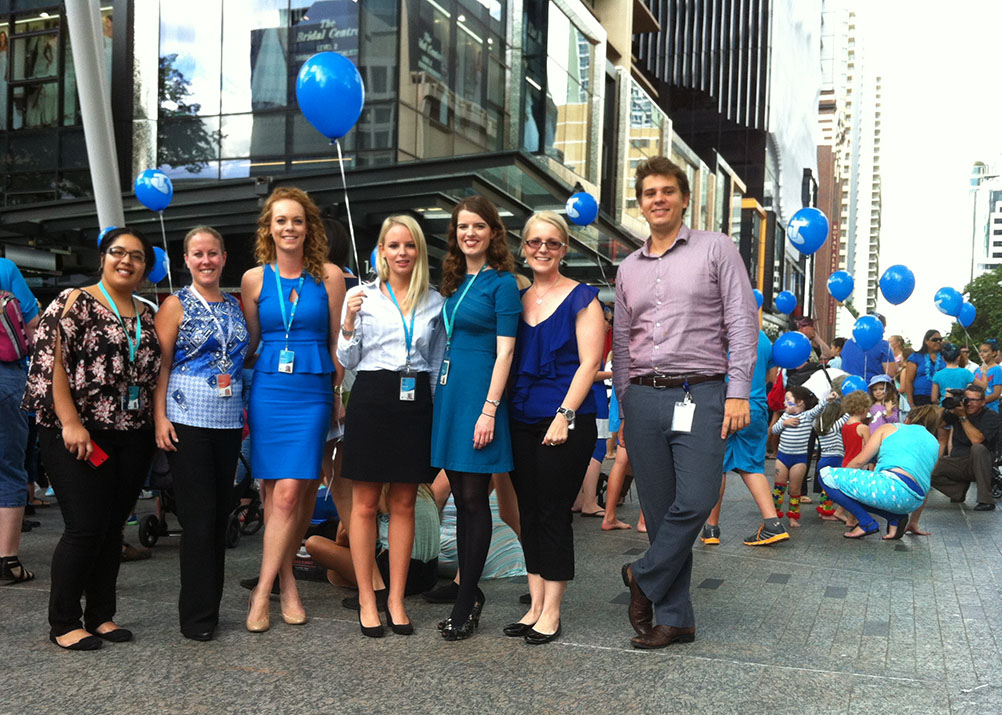 ---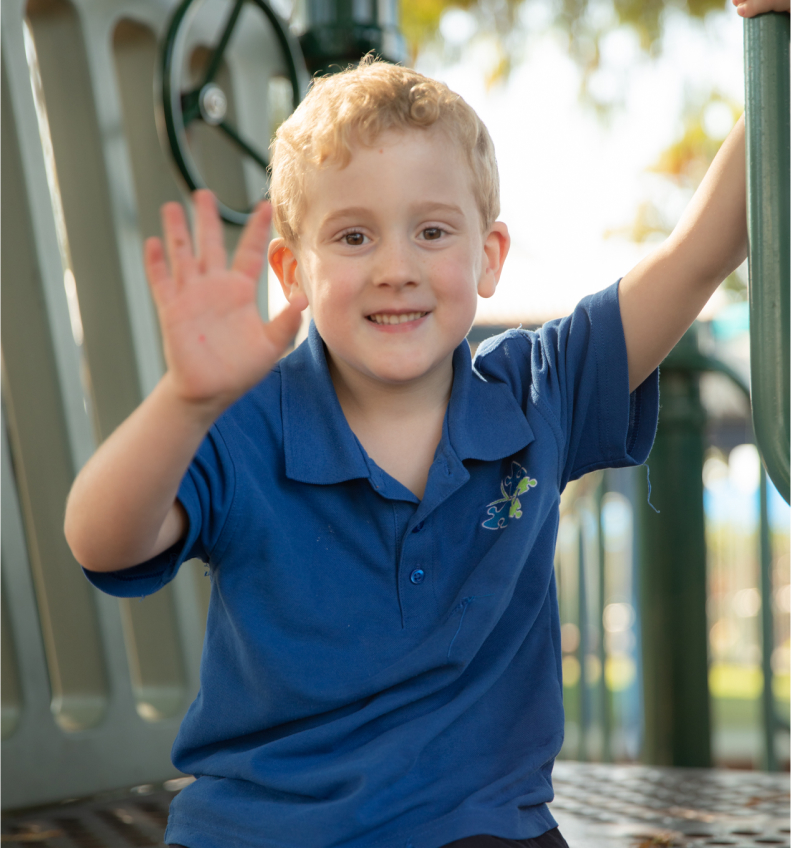 We Need
Your Help
Your support will help us to deliver specialised education, therapy and support services for autistic people of all ages, their families, the commnuity and those supporting them.
Make a real difference today with a corporate donation. All donations over $2 are tax-deductible.