AQ Mackay
Our specialist therapy and teaching team deliver services for autistic children, adolescents and adults living in the Mackay-Whitsundays region and the surrounding areas. AQ Mackay is located at the John Villager Centre of Excellence in East Mackay.
This service was made possible thanks to the financial support of The John Villiers Trust, in conjunction with funding provided by the Department of Communities – Disability Services. John Villiers was a lifelong member of Autism Queensland and emphasised the importance of accessibility of services in regional Queensland.
Jump to: Find/Contact Us | Our Services | Other Centres
Request a Service / Make an Enquiry
Before submitting an enquiry for a service, please note that fees apply to AQ services. NDIS funding can be used where applicable.
If you are a NEW client wanting to request a service or seeking more information please click here to fill out our online enquiry form.
If you are an EXISTING client wanting to request a service or seeking more information please click here to send us an email with details.
Contact Us
Address
AQ Mackay
The John Villiers Centre of Excellence Mackay-Whitsunday
10 Macrossan Street, East Mackay QLD 4740

Located in the coastal eastern suburbs of Mackay, AQ offers various services and supports for autistic people of all ages, including; Allied Health & Diagnostic Assessments, Individual Therapy, Specialist Behaviour Support, Therapy Groups, autism-specific Kindi groups, parent and professional education, telepractice services and more (see below for further details).
Contact Info
Phone: 07 4841 8300
Email: [email protected]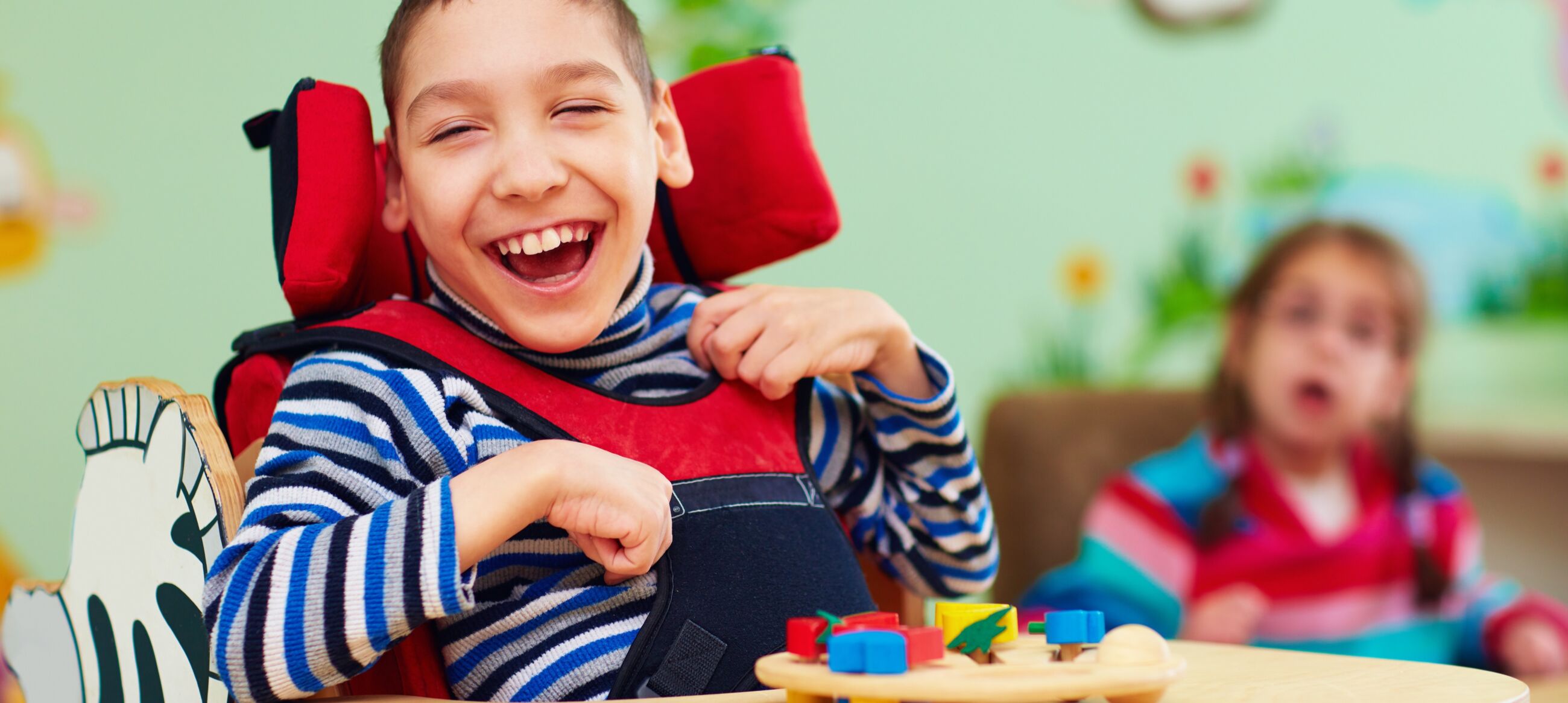 Our Services & Supports
We are the State's peak autism body, providing a comprehensive selection of education, therapy and support services to assist autistic children and adults, their families, carers and others supporting and working with them.

See following overview of services and supports available at Mackay: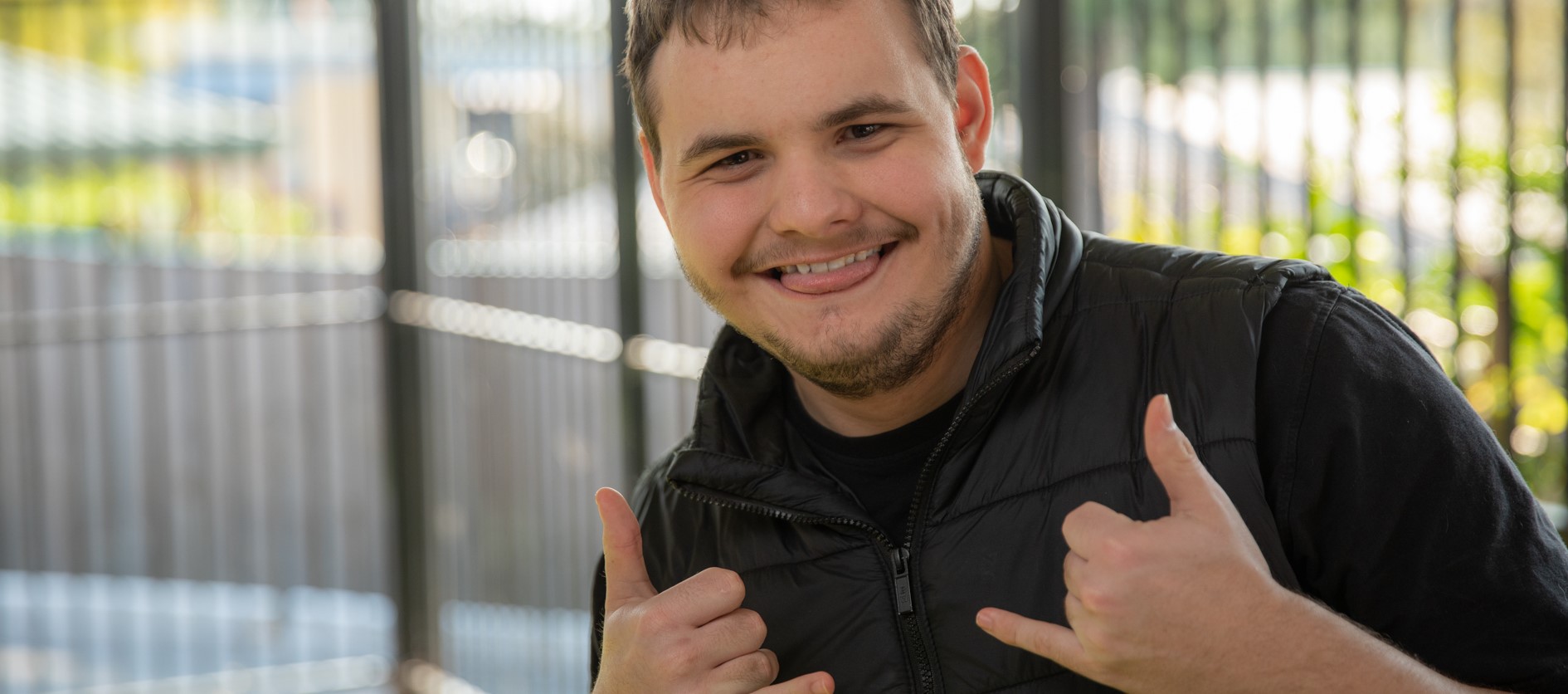 More AQ Centres
Autism Queensland supports autistic children, adolescents and adults state-wide across Queensland. Our other centres can be found in South-East Queensland, Central Queensland and Far North Queensland.