Autism Queensland announces new Chair
25 Oct 2022
The Autism Queensland Board of Directors has appointed director Neil Makepeace as the organisation's new Chair.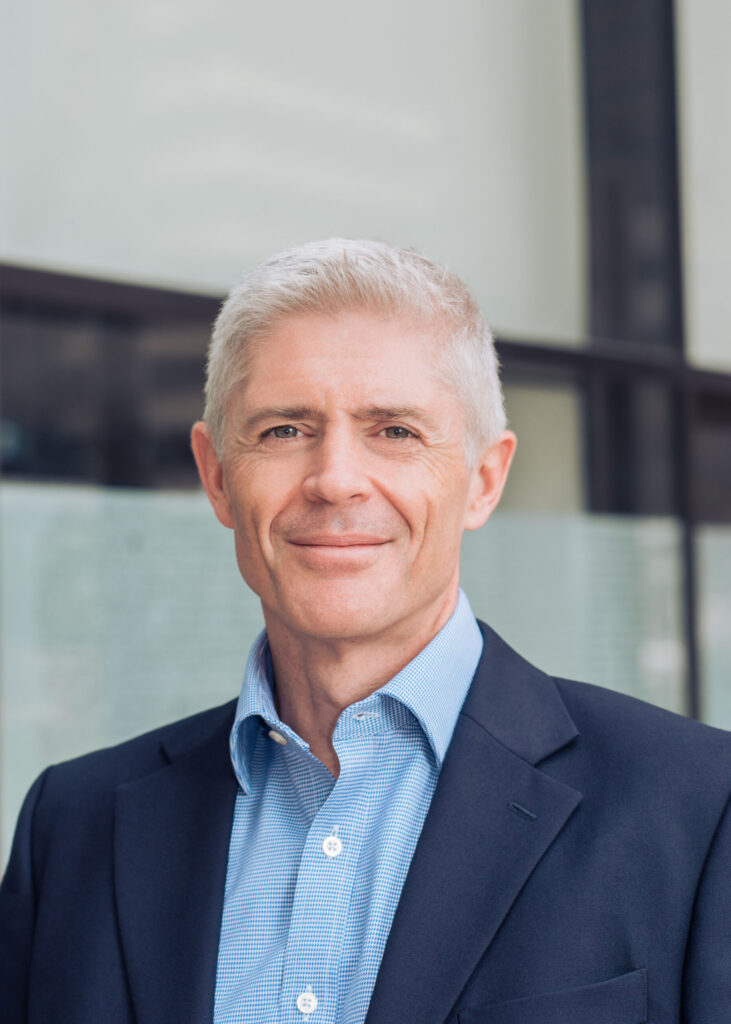 Mr Makepeace joined the AQ Board in 2017 and was unanimously appointed Chair on 24 November 2022 following the resignation of Mr Ian Sampson from the role and the Board of Directors due to unforeseen family circumstances.
Mr Makepeace is Group CEO of GWI and GWI Digital, and has a strong track record in governance, executive leadership, management consulting, strategic planning, systems development and operations.
He is passionate about the power of data and information to give leaders the evidence and confidence they need to make wise decisions and ultimately drive business and social value, and is deeply dedicated to helping people on the autism spectrum realise their full potential. 
The Board also acknowledged Mr Sampson's contribution to the organisation during his 10 months as Chair.
---
View All Articles