Autism Queensland announces new Chairman
14 Jan 2022
The Autism Queensland Board of Directors has announced the appointment of Ian Sampson as Chairman.
Mr Sampson, who is also Chairman of Relationships Australia (Ltd), commenced the role on January 10. He is the past Chairman of several organisations including 3RDSPACE and The Leadership Foundation.
Through his strategic advisory consultancy, Mr Sampson consults with Boards and CEOs on governance, organisation and strategy issues, and mentors new and experienced leaders.
He is a Fellow of the Australian Institute of Company Directors, has degrees in Commerce and Law, and has worked in professional and leadership roles in steel manufacturing, mining, consulting, construction, professional services and "for purpose" sectors in Australia and internationally.
Mr Sampson is committed to supporting people with autism, their families, Autism Queensland staff and the wider community in providing opportunities for people with autism to fulfil their potential.
The Board also acknowledged the contribution to the organisation of Director Joanne Peulen who served as Interim Chair following the resignation of Ian Langdon in May 2021, following three years in the role.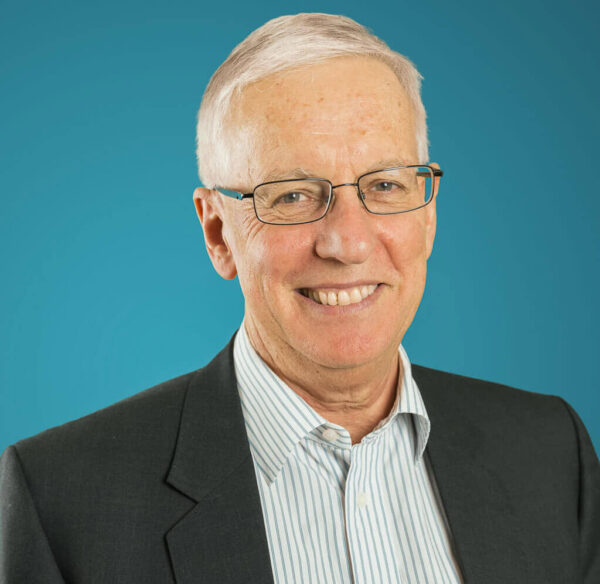 ---
View All Articles