Meet Alysia – AQ Teacher
6 Nov 2023
"My favourite thing about AQ is the people. "

I have been a teacher at AQ School Brighton for three and a half years.
I took on a one term maternity contract after leaving the State School system, taught face-to-face and online all the way through the COVID pandemic and am here now as a permanent member of staff.
My favourite thing about AQ is the people. Whether that be the staff, students or families there is a real sense of community at AQ that is welcoming and supportive.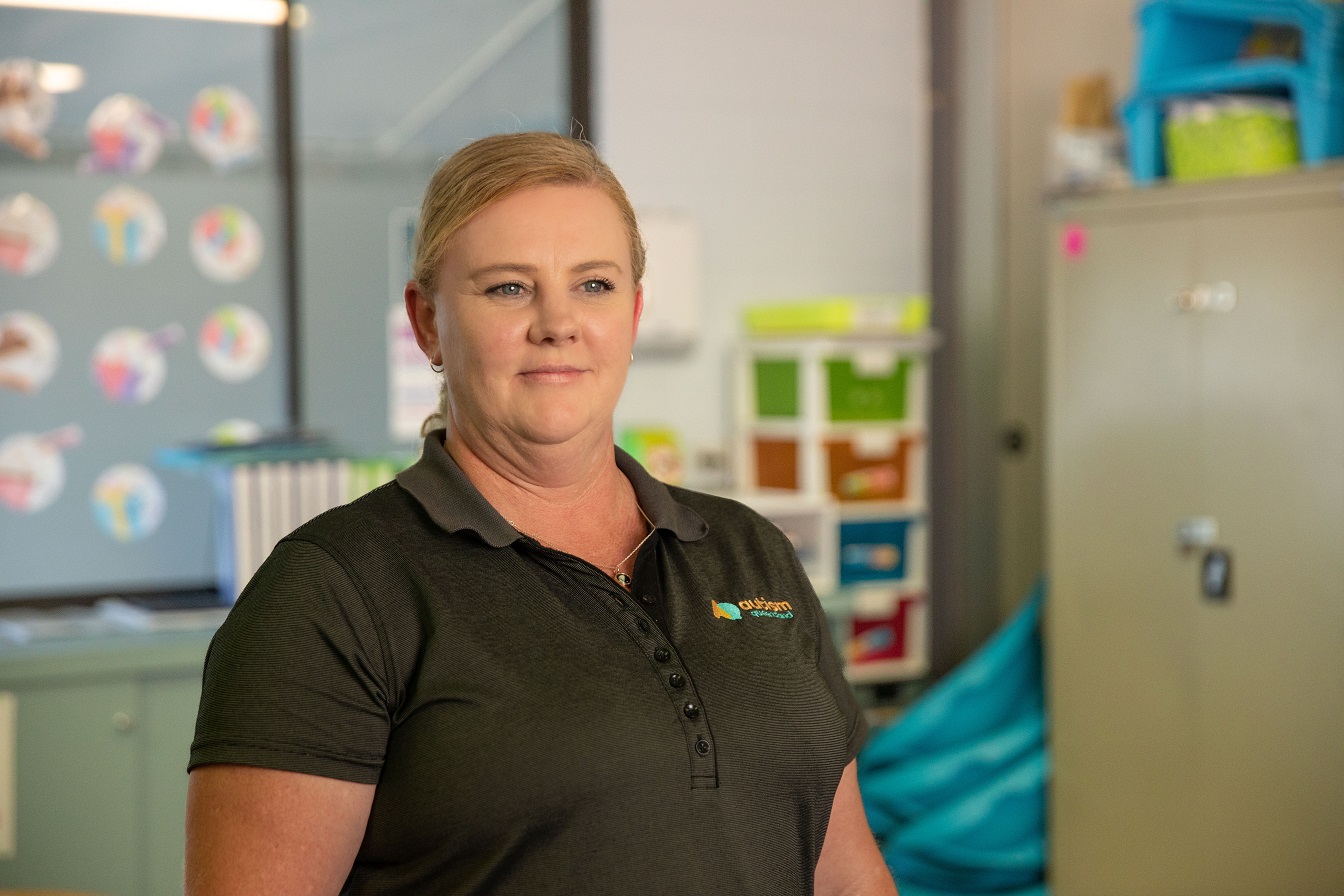 I have found my people and the place where I fit as a teacher. I cant imagine working anywhere else.
When asked what kind of advice she would give to someone starting their journey at AQ, Alysia said: "Ask questions… No-one es ever to busy to answer."
---
Everyday impact. Every day.
If you're seeking a career where you can find a better balance and a better way, you've come to the right place.
---
View All Articles