Charity Raffle 19 kicks off – live your best van life with $250k first prize!
20 Mar 2023
Support Autism Queensland with a ticket purchase in Play For Purpose's $250K first prize pack raffle! You could be living the ultimate van life!
Play For Purpose is an online not-for-profit raffle that helps hundreds of Aussie charities and sporting clubs fundraise while giving ticket purchasers the chance to win amazing and life-changing prizes.

Autism Queensland is the state's most experienced provider of autism services and supports for autistic people of all ages, their families and communities. By purchasing a ticket in the Play For Purpose raffle you are helping us meet growing demand for these services and in turn to achieve our vision of participation, opportunity and choice.
50% of every ticket purchase is donated back to AQ when selected as your chosen charity. By doing so you also go into the running to win HUGE prizes up for grabs! The raffle runs every quarter of the year, giving you plenty of opportunities to win big! Learn more about Play for Purpose here.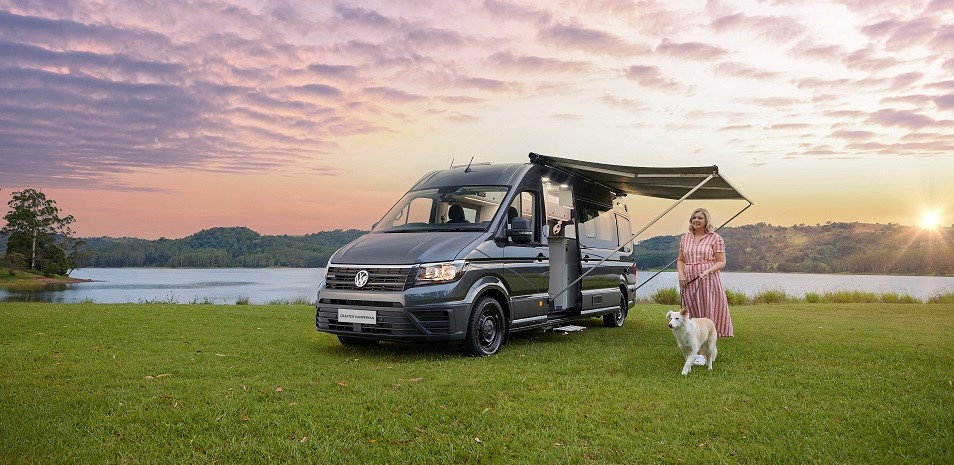 This is your chance to win the ultimate mobile home for holidays, adventure and fun! Hit the open road in the incredible Volkswagen Crafter Kampervan and over $100K in Gold Bullion!
This amazing campervan combines the best of Volkswagen engineering with a luxury fit out by legendary caravan craftsmen, Jayco.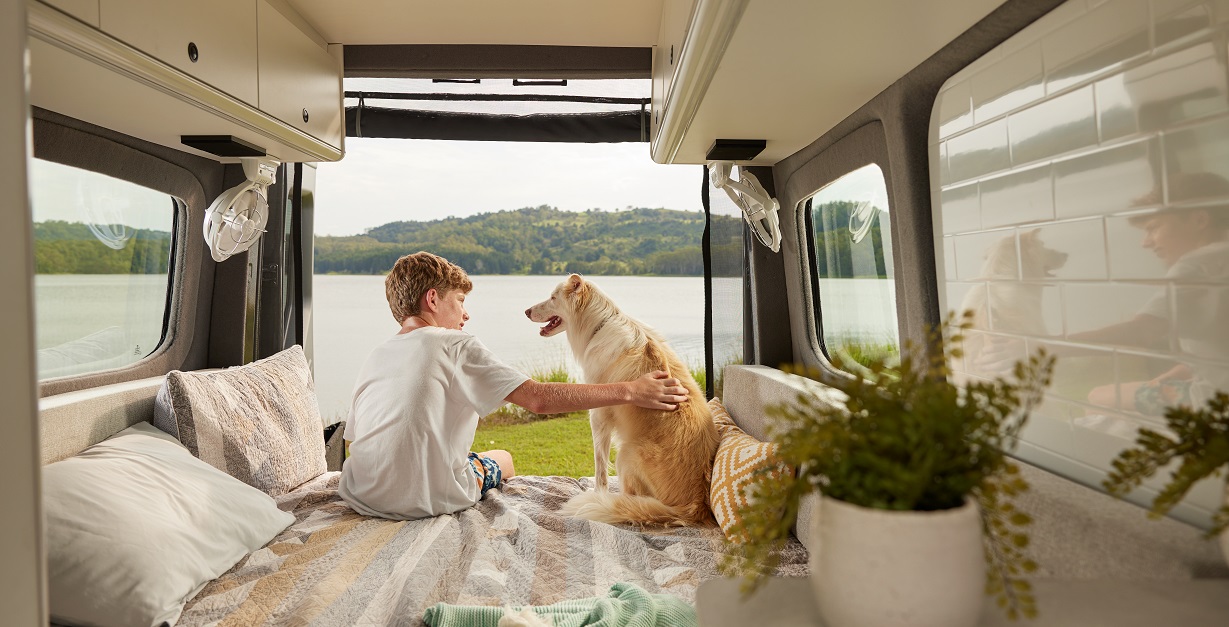 Comfortable and functional with loads of space, beds, kitchen and more! Imagine where you would go with this life-changing $250K first prize package!? Plus, proceeds from tickets will help provide vital services and supports for autistic people.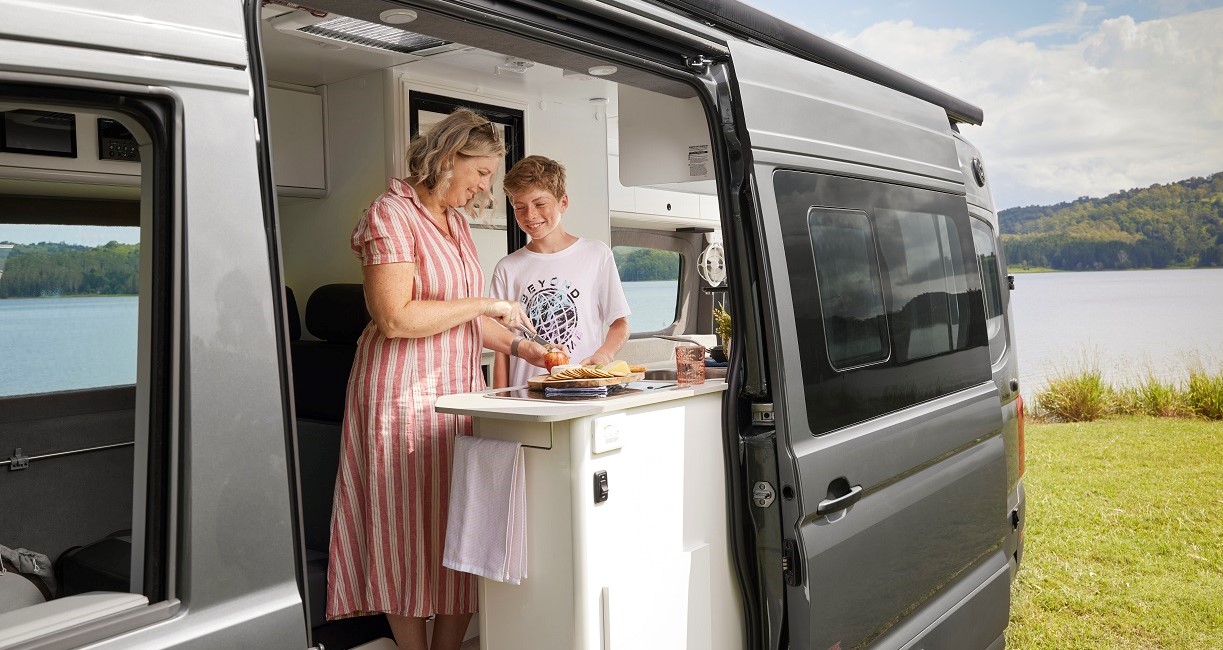 Secure a ticket in Raffle 19 by 3 May 2023 (11.59pm AEST) to be entered into the BONUS Early Bird Draw to win a $10K JB Hi-Fi Voucher.
1st Prize: The ULTIMATE $250K first prize package including; the incredible Volkswagen Crafter Kampervan and over $100K in Gold Bullion! Hit the open road on an endless holiday on wheels!
2nd Prize: Get your dream itinerary with a $15,000 Travel Associates voucher!
3rd Prize: Buy whatever, wherever with a $7,500 VISA voucher!*
4th Prize: Deck out your place in all the best furniture with a $5,000 Freedom voucher!
5th Prize: Bag yourself some goodies with a $2,500 Ultimate Gift Card voucher!
*Instead of a VISA voucher, Victorian residents will receive Gold Bullion.
PLUS! 390+ additional prizes to be won, including vouchers from JB Hi-Fi, Good Guys & Woolworths.
View All Articles